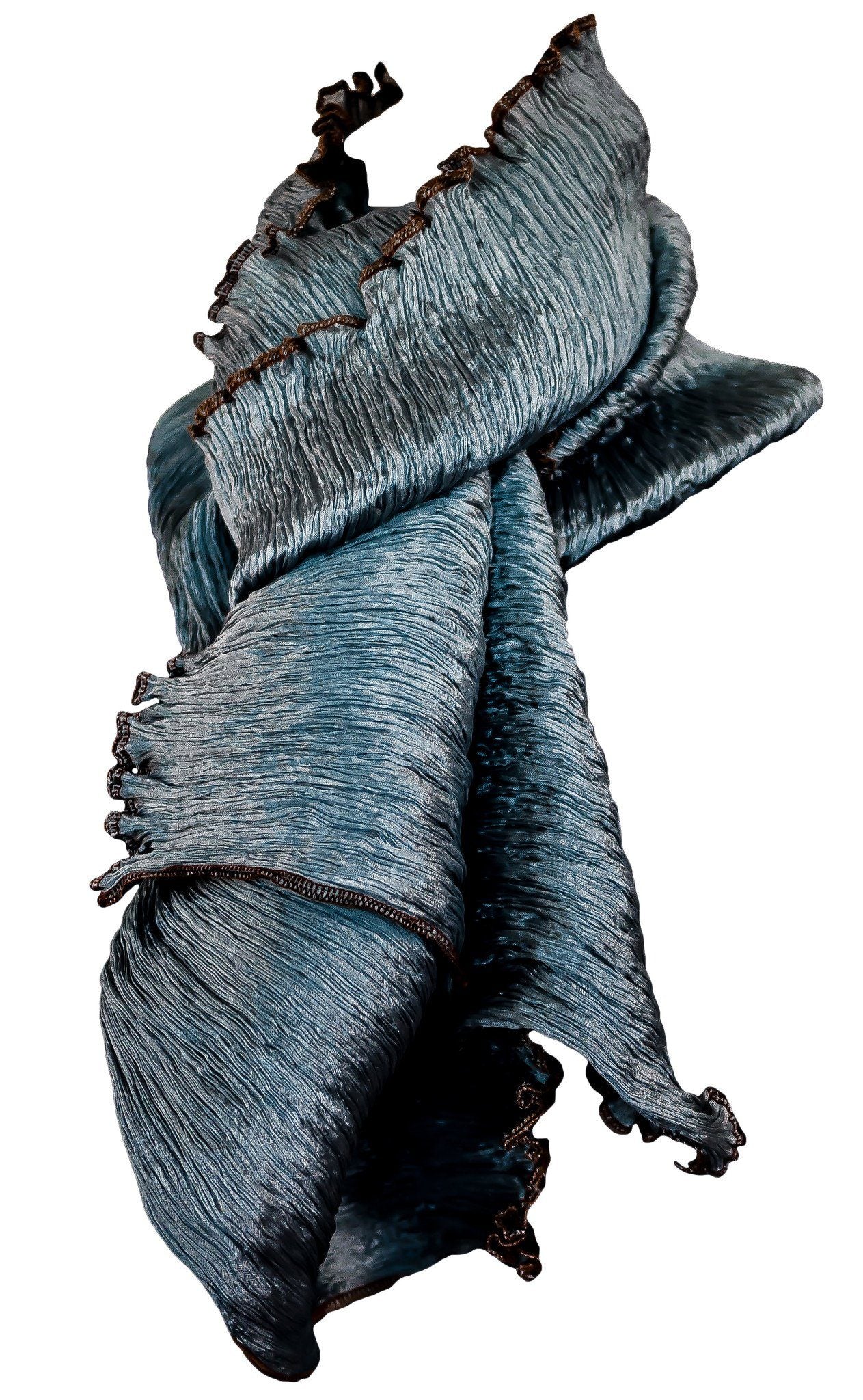 Hover over image to zoom
Pure Silk Pleated Scarf
Hand crafted artisan silk Scarf, this will be one of your favourite scarves.
The combination of the fine textured silk and pleats catch the light to beautiful sculptured effect.
Width is 25cm and length 150 cm  approximately.
Scarf is made from pleating 4 meter length of silk, to make the 150cm length and then dyed and finished with border, hand made on small scale by a skilled artisan
Fantastic luxury gift for Valentine Christmas birthday or other special occasion
Elegant simple kantan vintage style great for wedding cocktail party or any other occasion that requires quality fashion wear
Dispatched 6 days a week by U.K. company.
Variants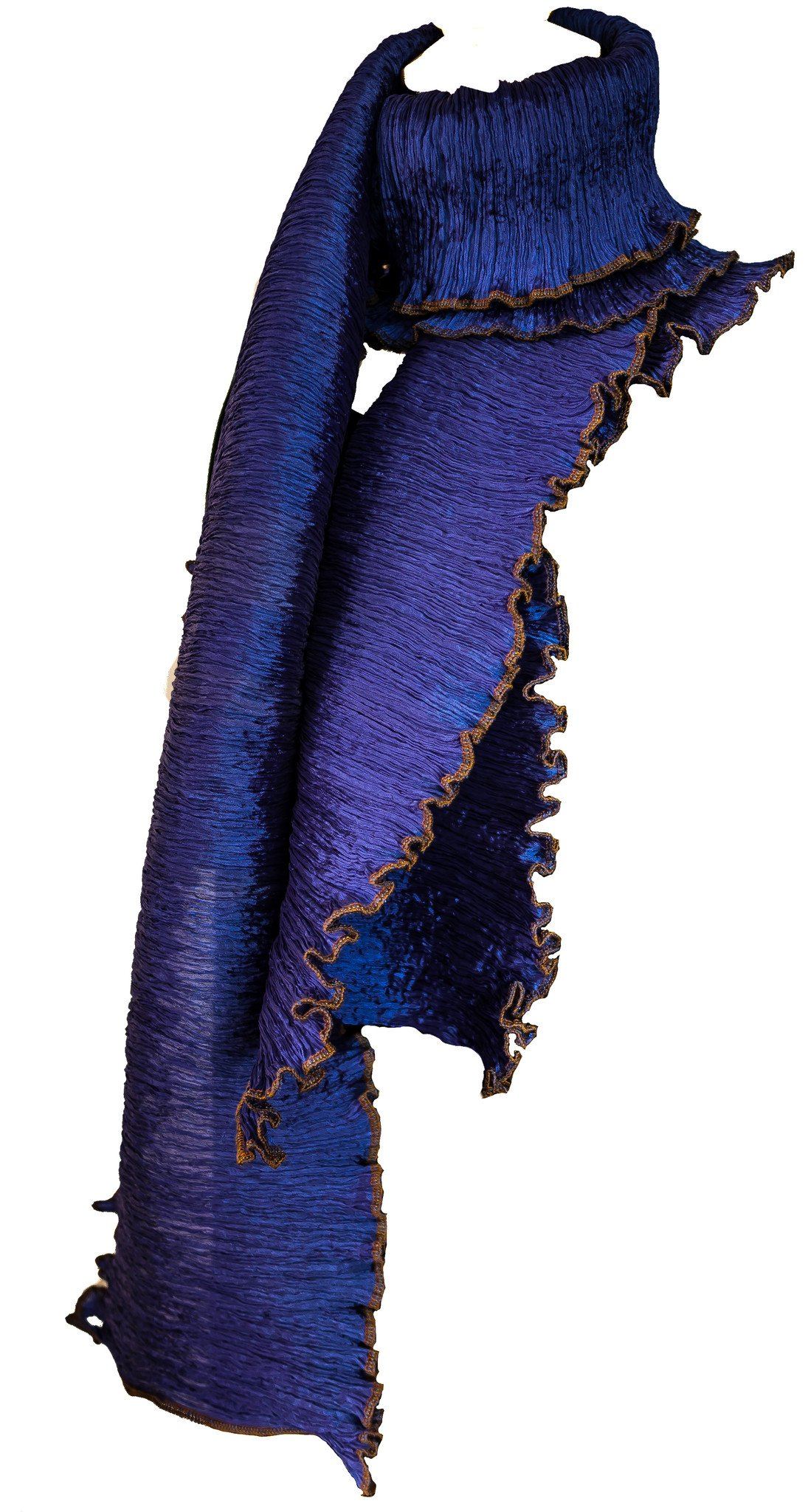 Purple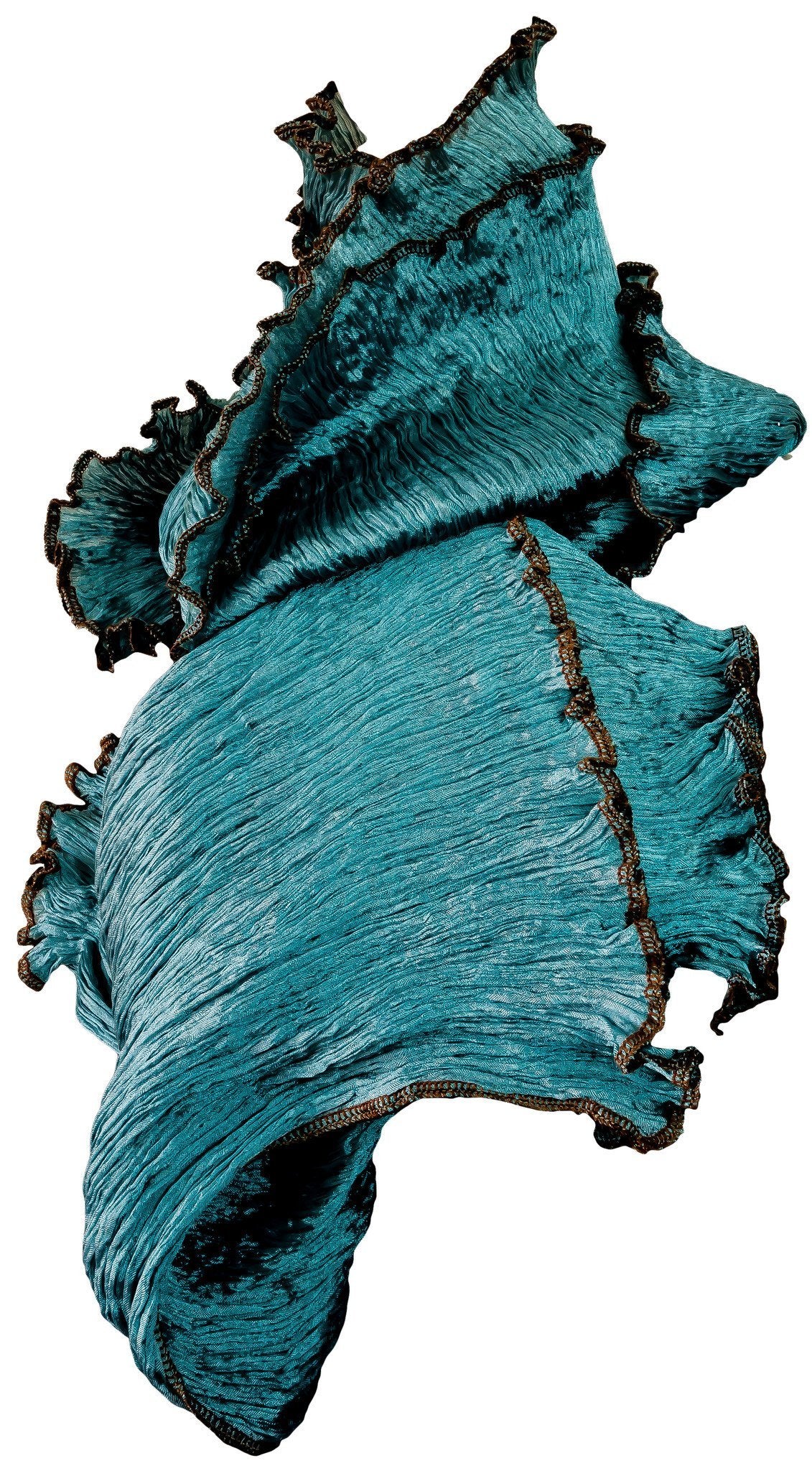 Green Teal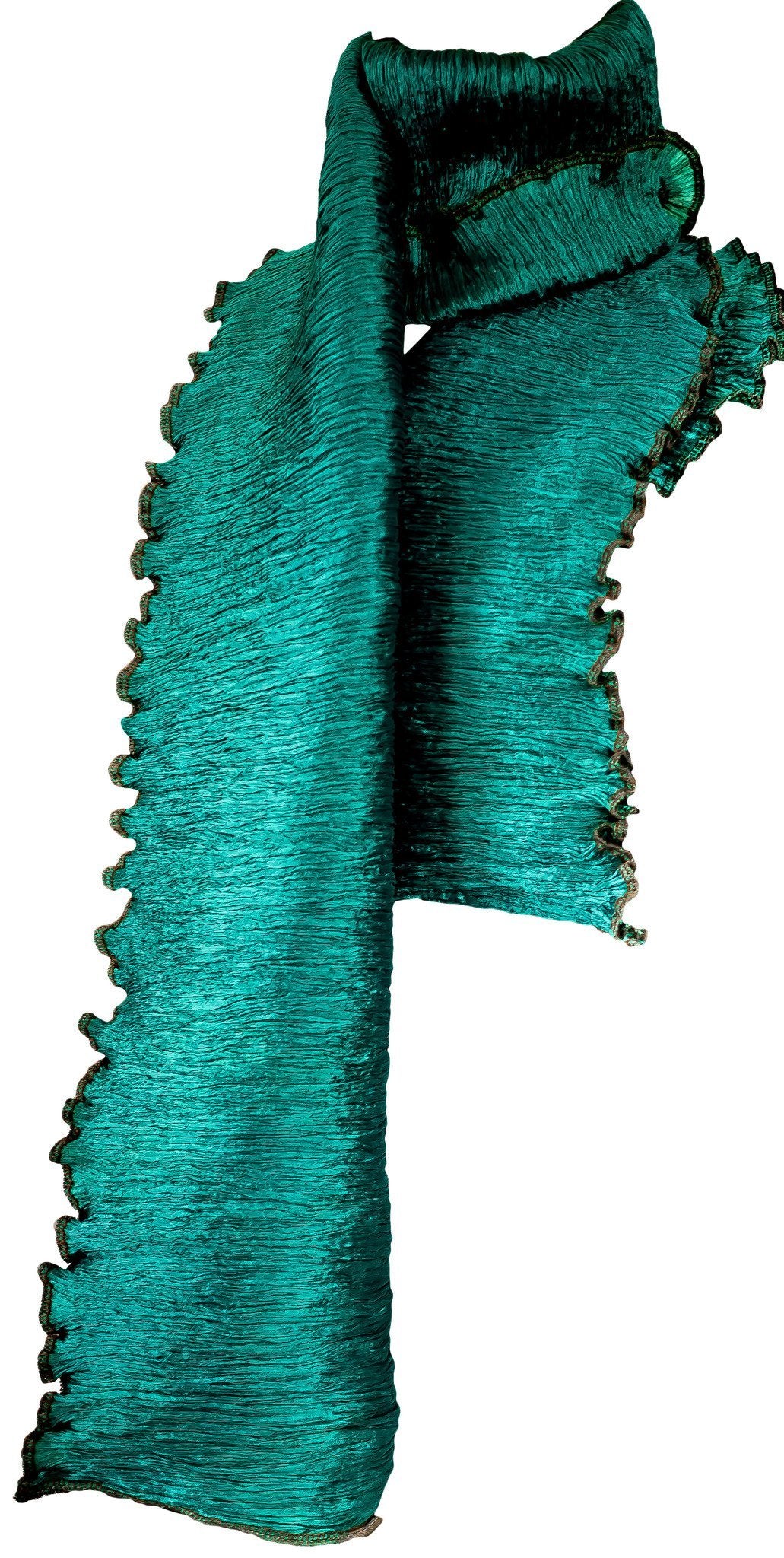 Green Emerald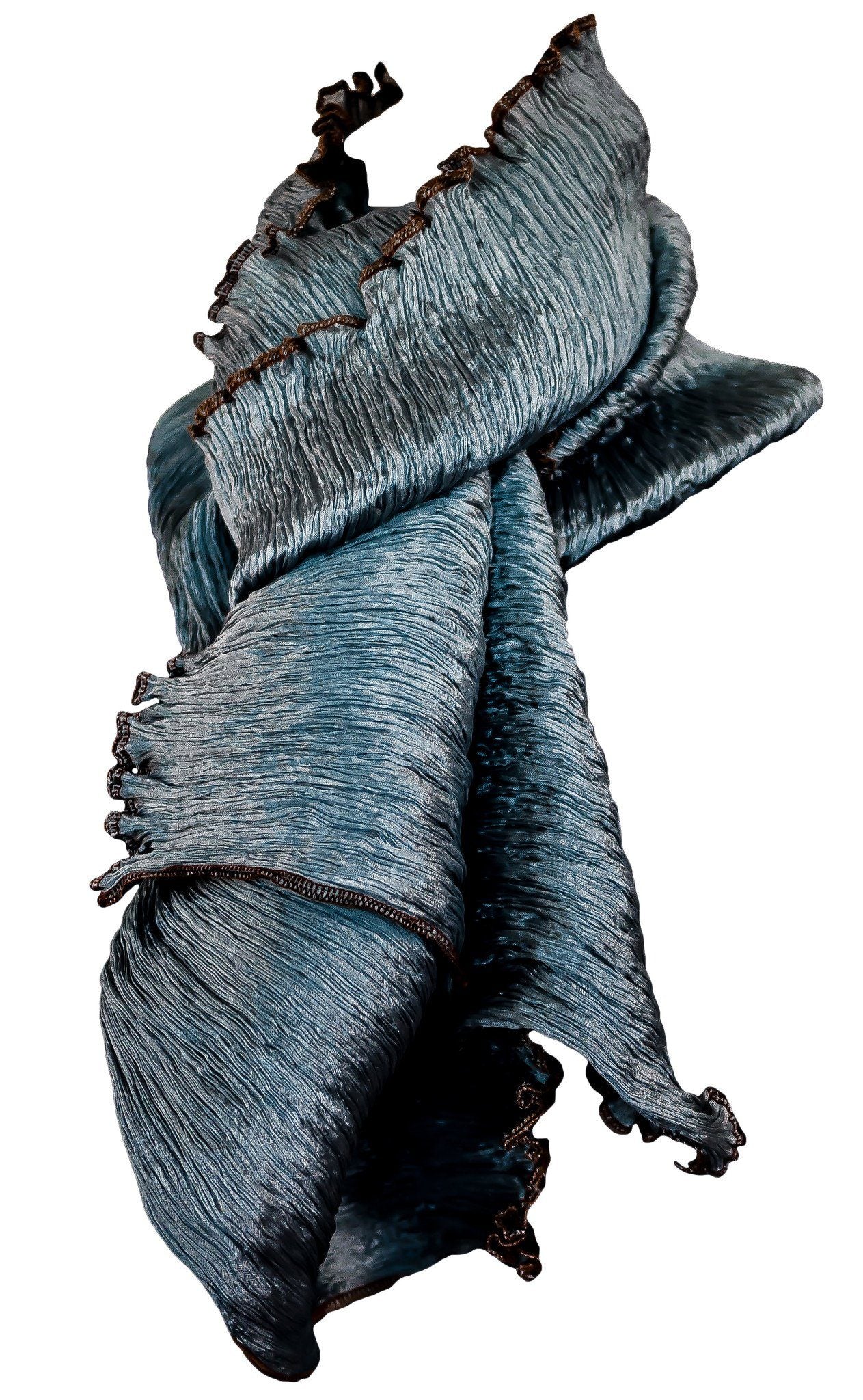 Blue Silvery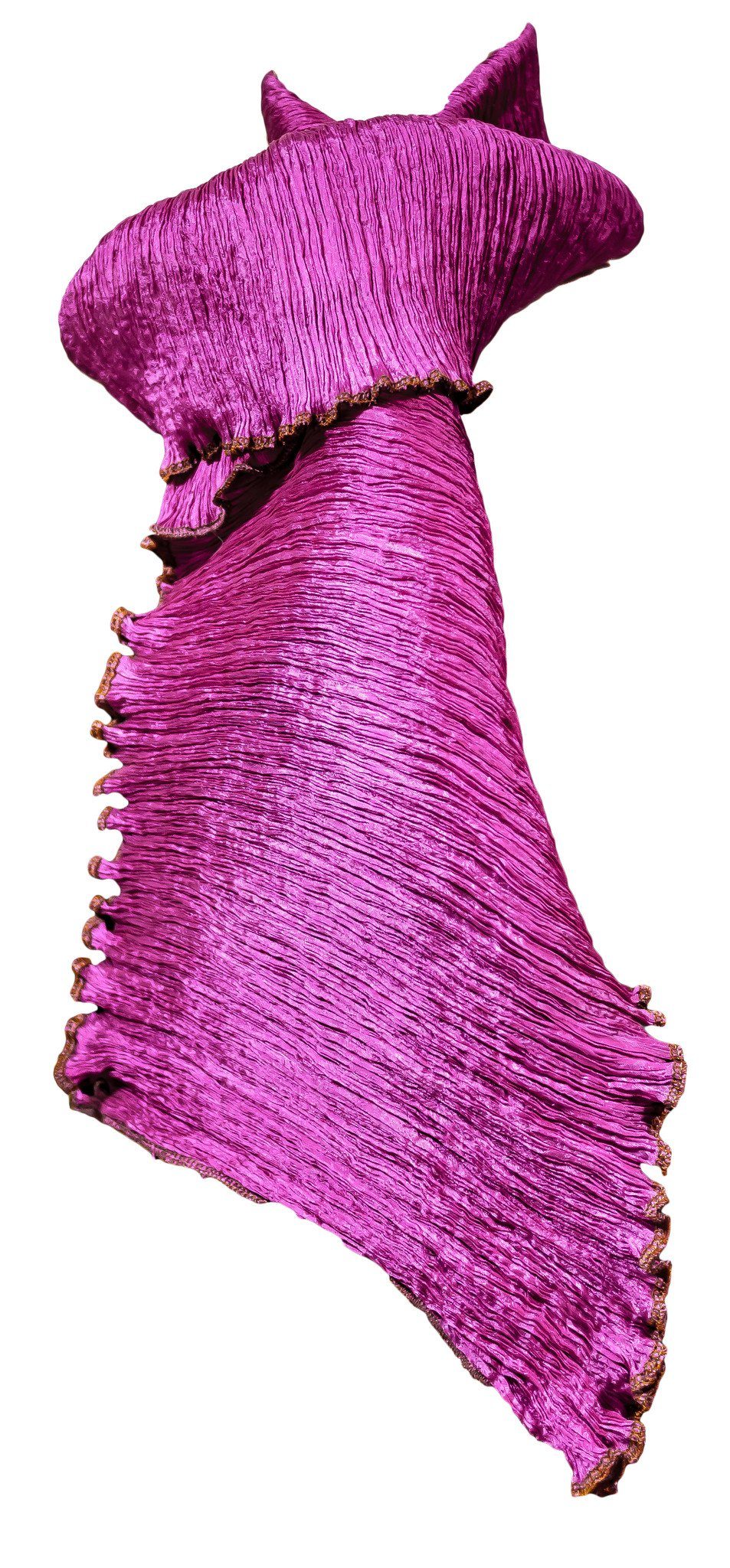 Fuchsia Pink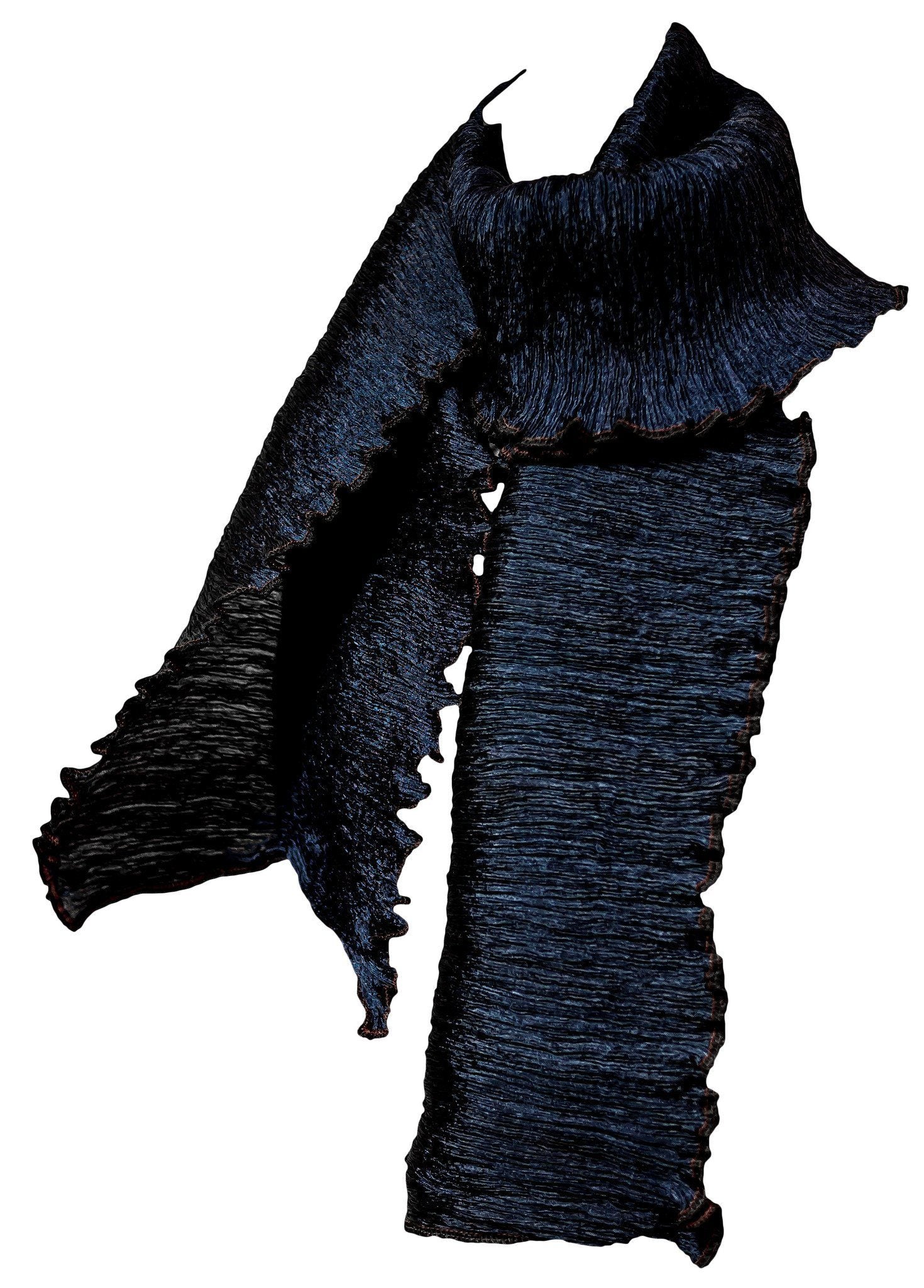 Midnight Blue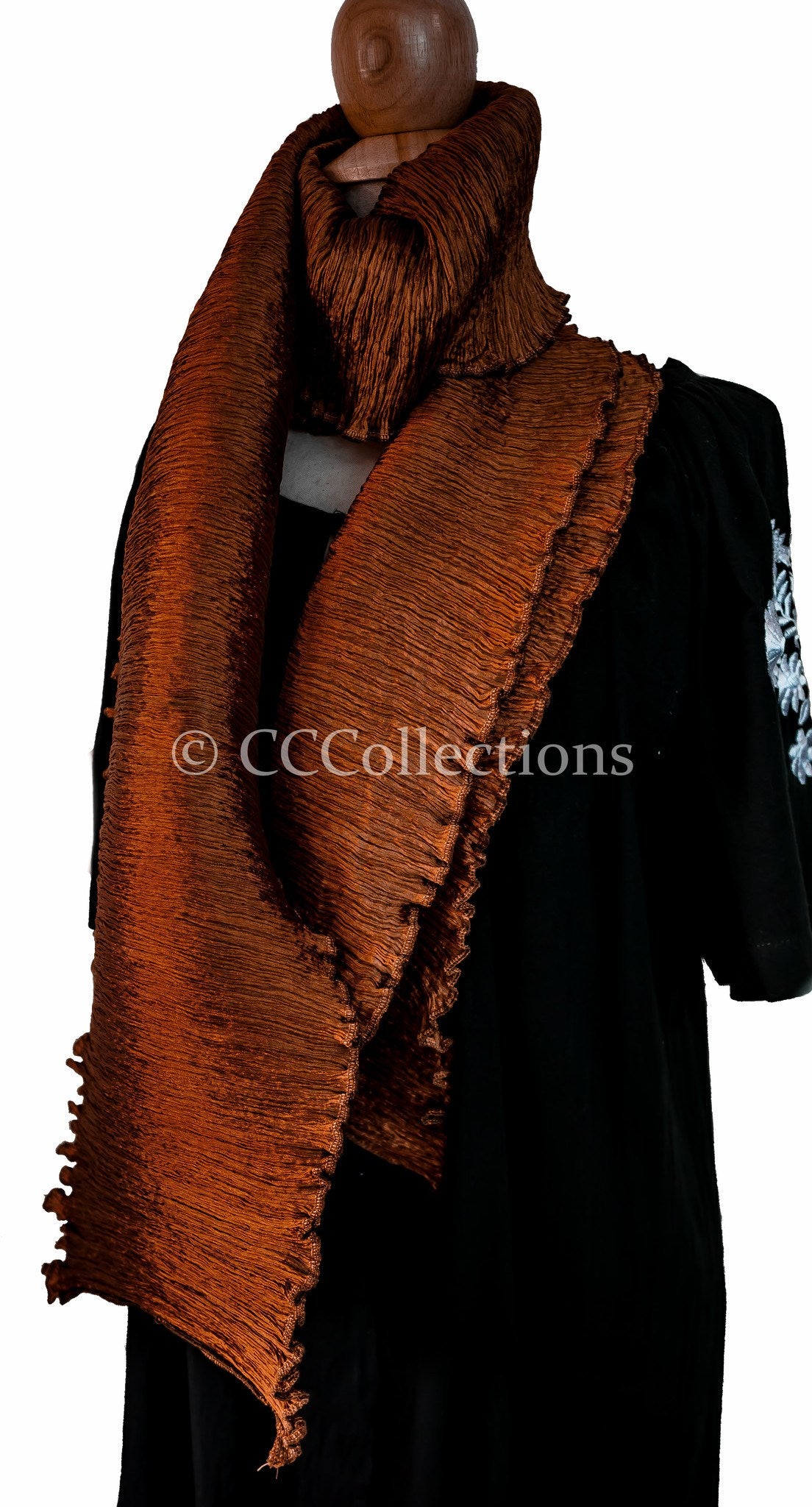 Dark Brown