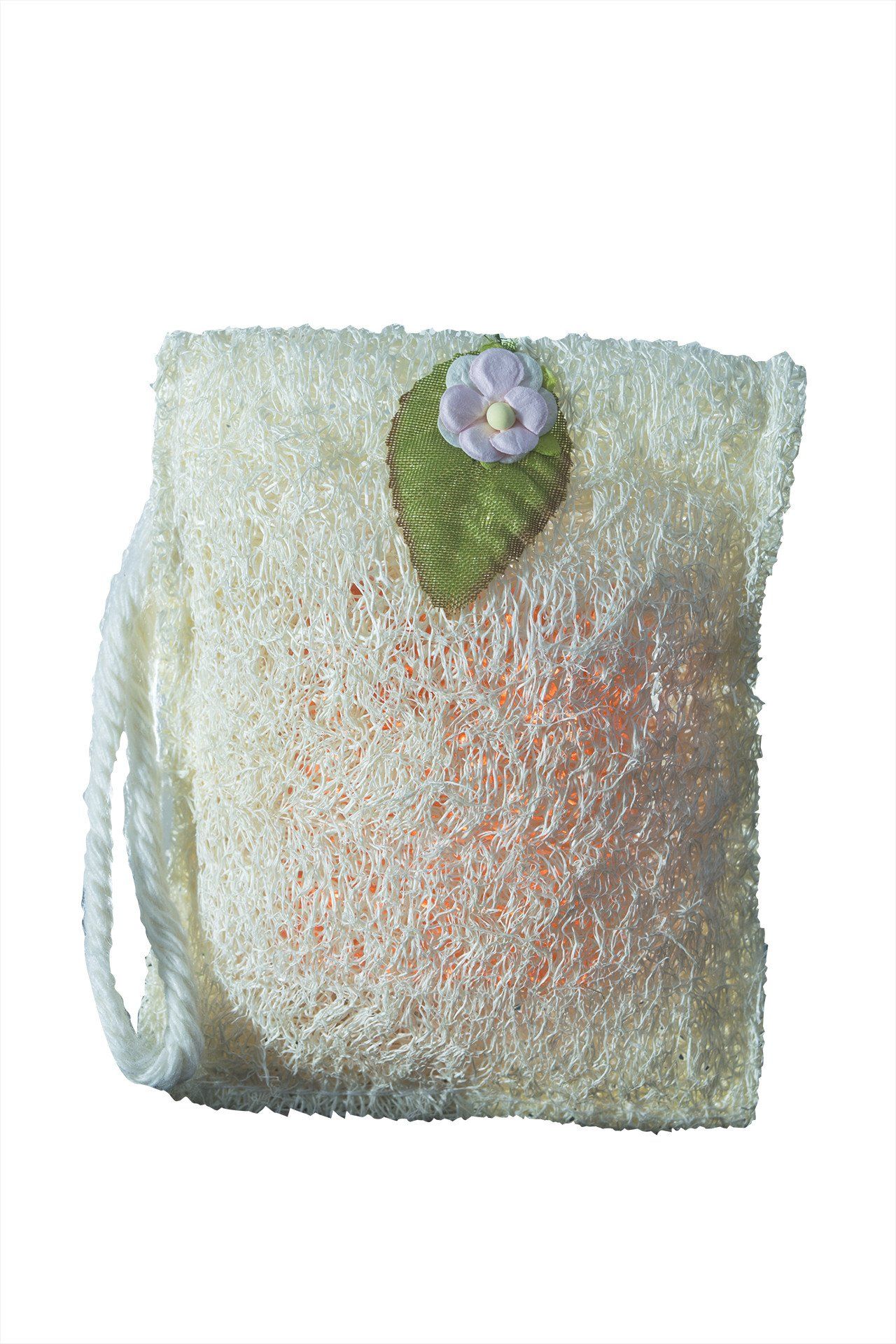 Hover over image to zoom
Natuaral Soap in Loofah (Luffa) - Natural Home Spa
Natural Soap in Loofah (Luffa) - Natural Home Spa
Flourish essential oil vitamins from Frangipani flower and honey.
This natural soap will help to nourish skin and get rid of dead cells, the Loofah is a natural sponge perfect for body scrub.
Great idea for a sensual gift for special valentine or just a well earned relax timeout treat for yourself after a long stressful day.
Spa experience at home, give your mind body and soul a deserved reward.
Variants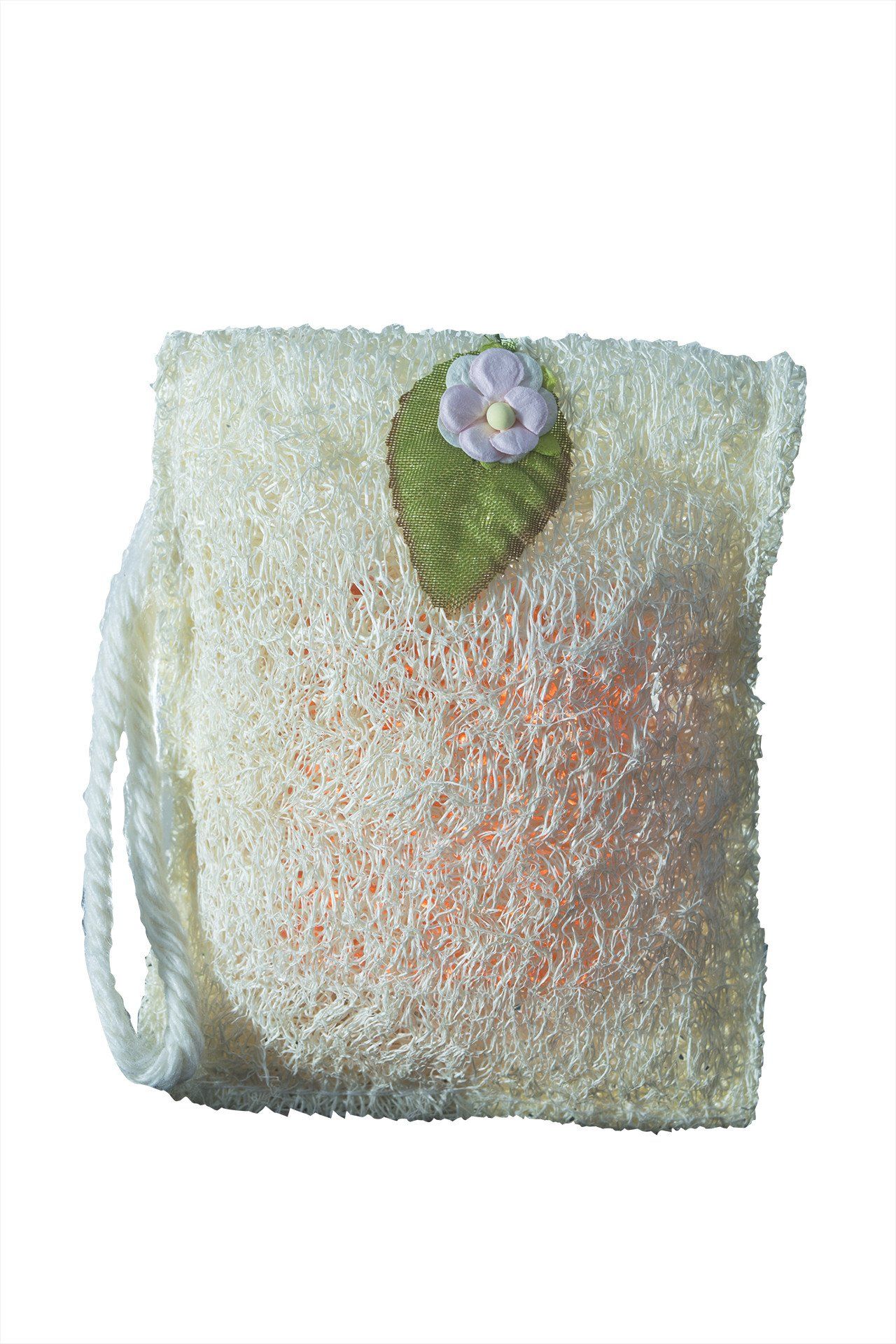 Coconut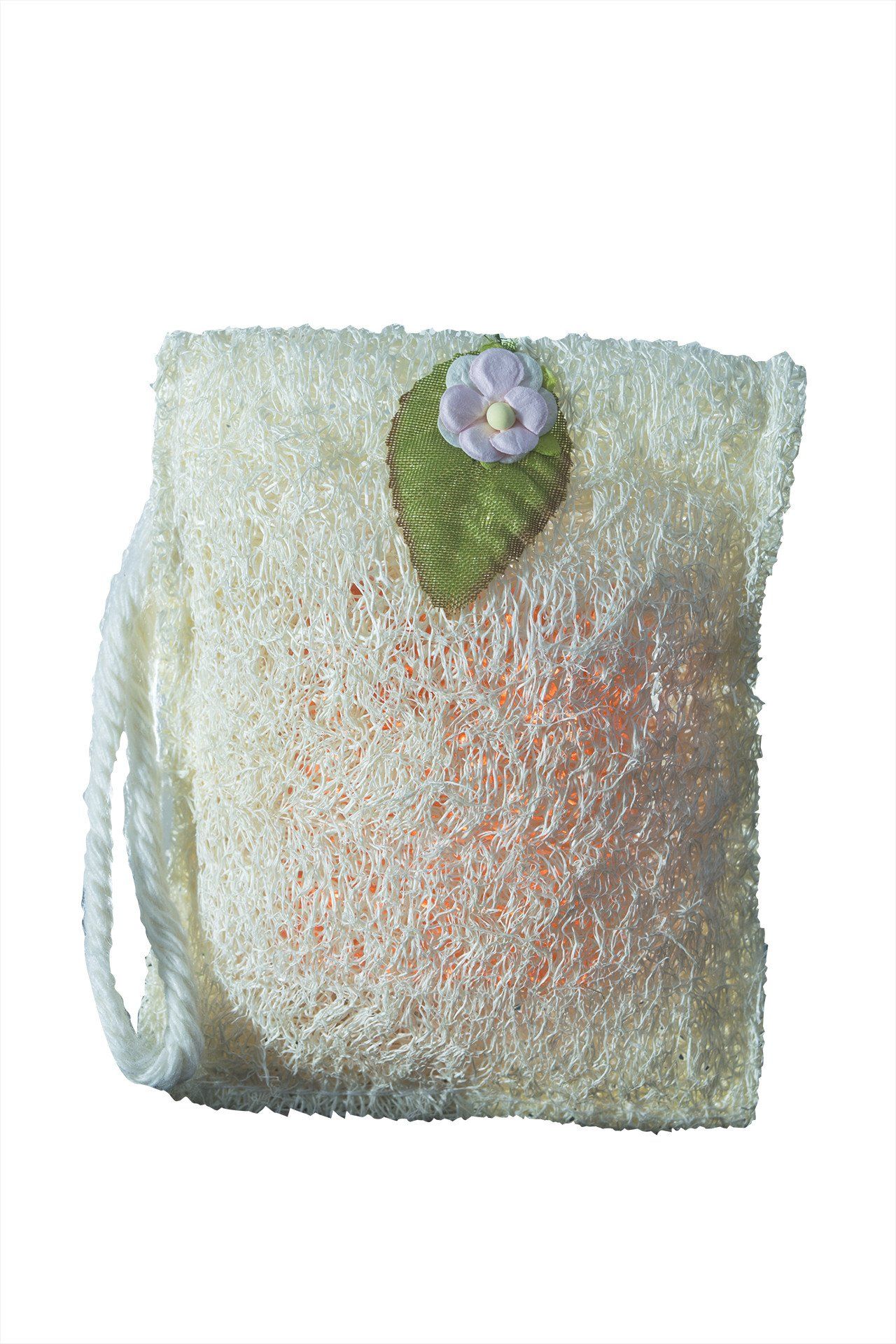 Frangipani Oil (Leerawadi)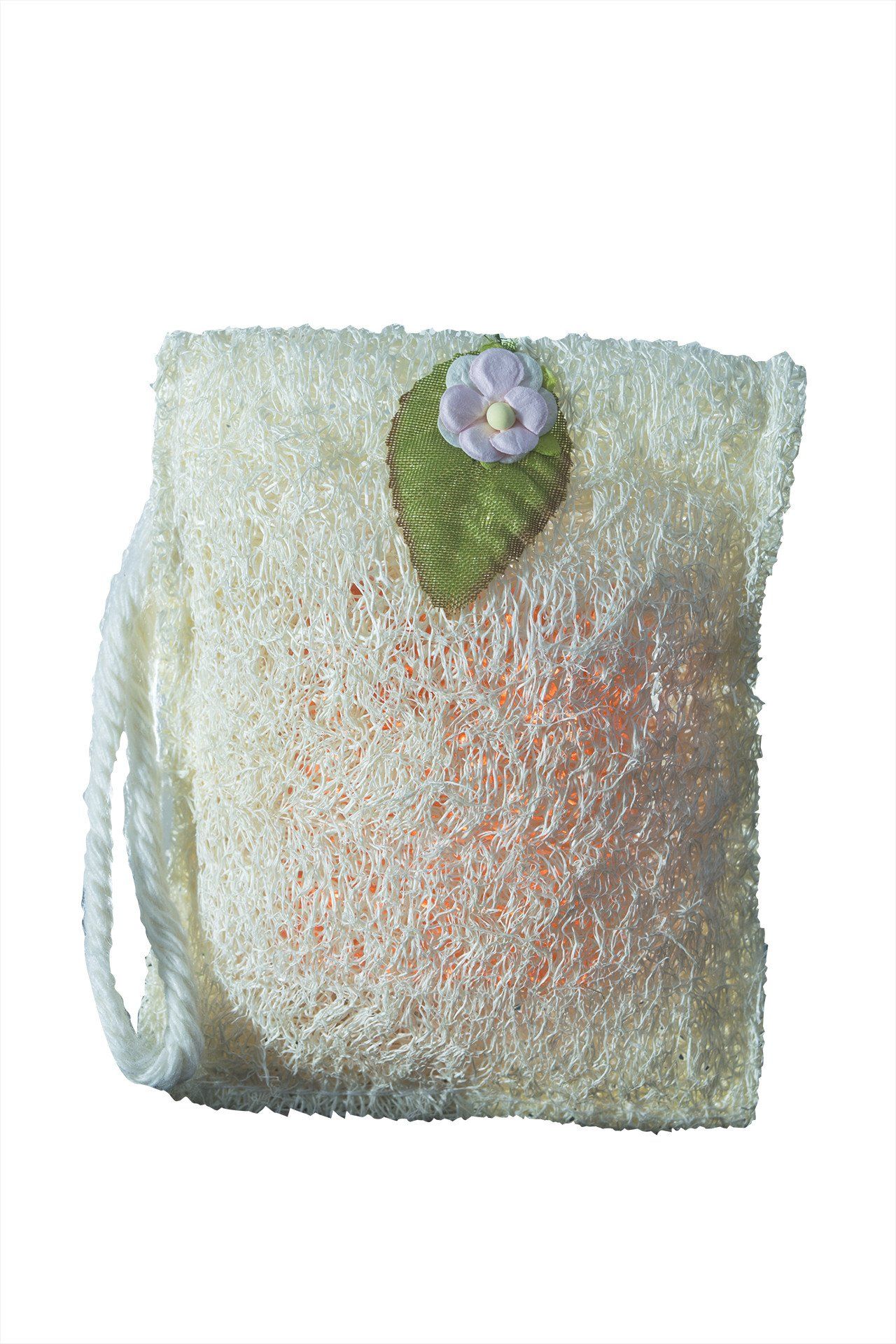 Aloe Vera