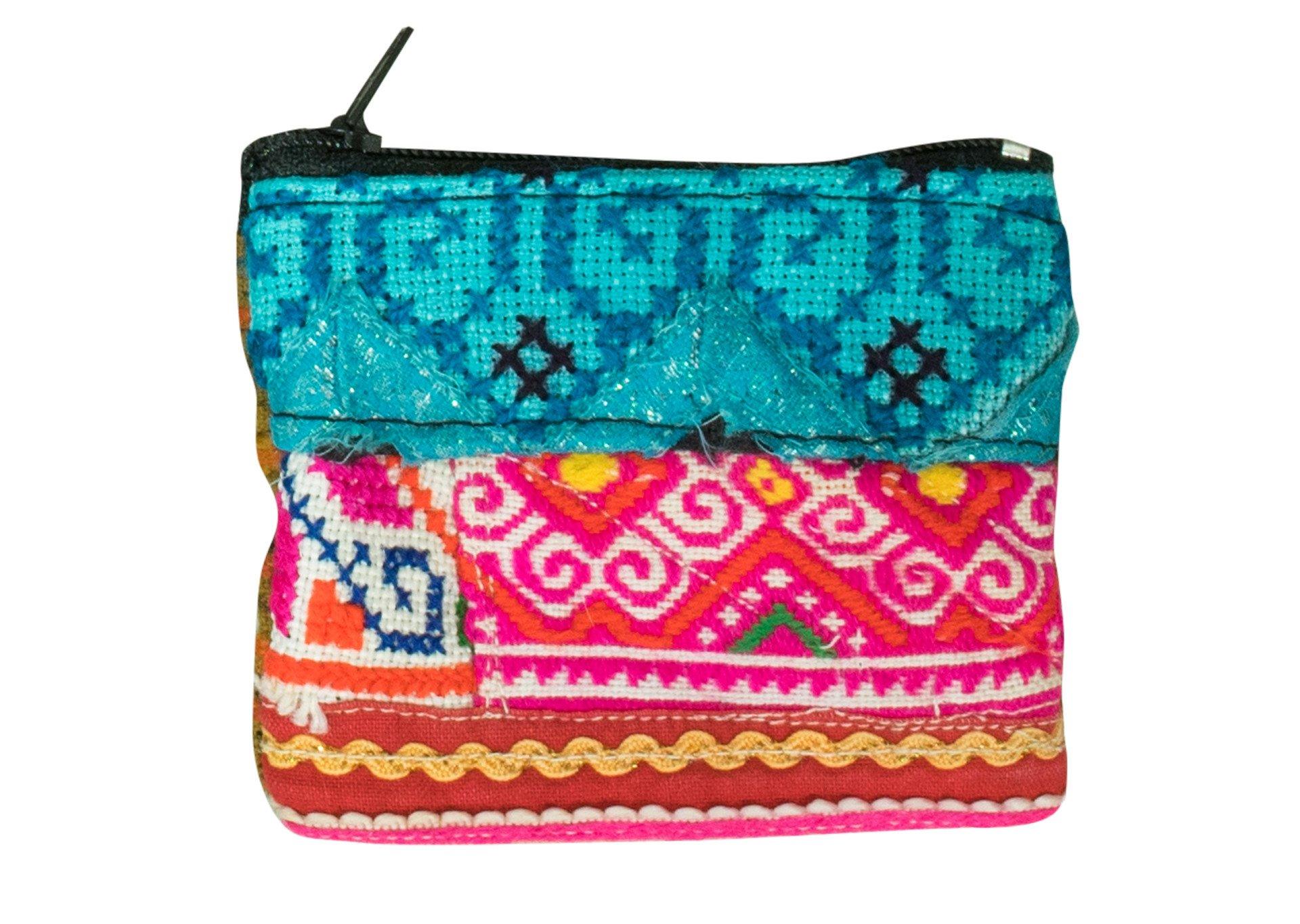 Hover over image to zoom
Handmade Hill Tribe Mini COIN Bags
Handmade Hill Tribe material Coin or change Bags / Purse Pouch with zip,
Suitable for coin or other small items.
Each is unique and stylish, made with traditional hill tribe material
Handicraft by skilled Hill tribe artisan.
These bag are made from quality material including rare Vintage hill tribe manual loom and hand stitched fabric.
These bag come in varies of slightly different sizes all are small change size and approximately (10-12cm by 8-12cm) 
Each one is entirely unique
Bag in photo is available direct for purchase, once that has been sold there will not be another the same.
We purchase directly from Hill Tribe people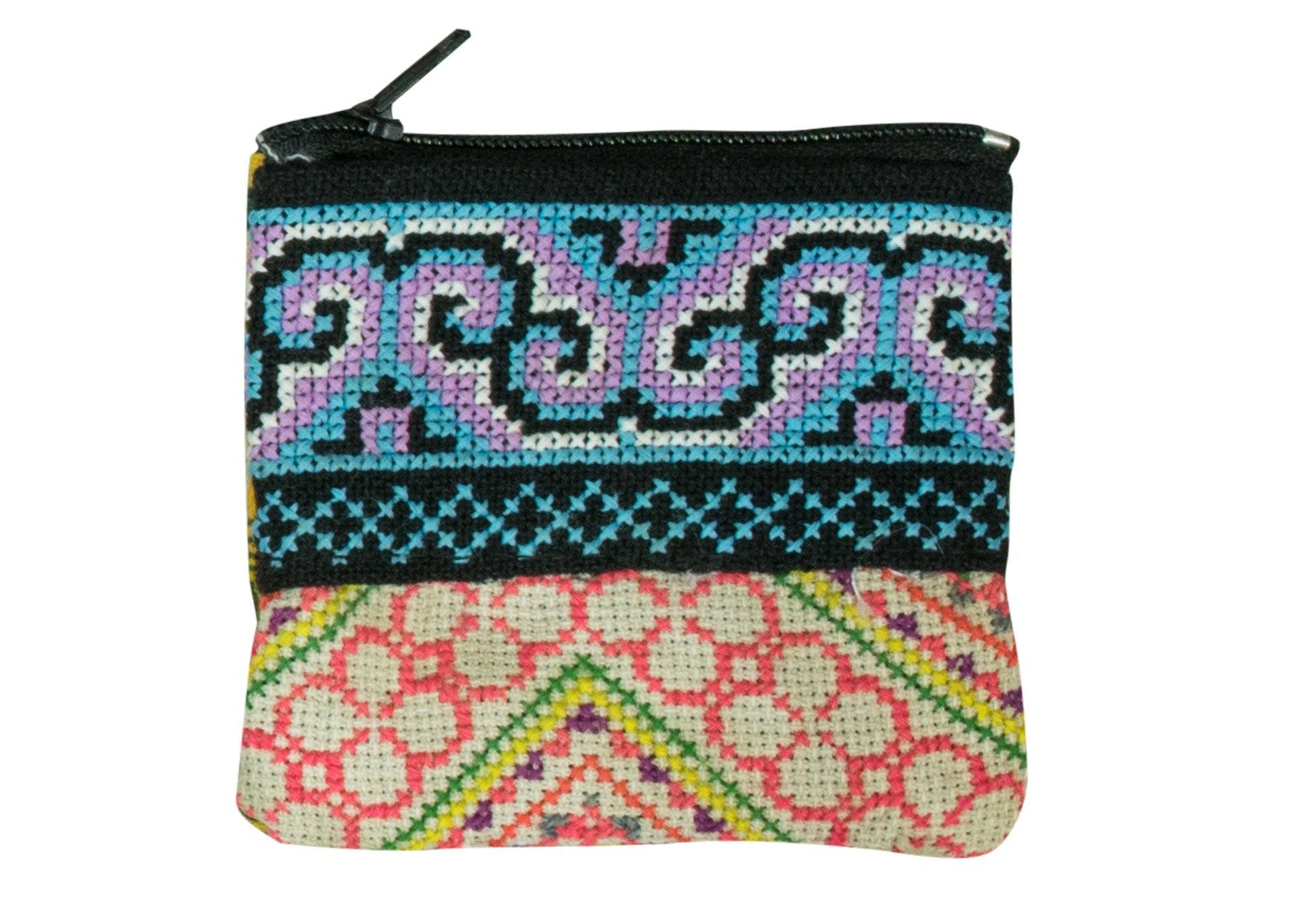 Variants