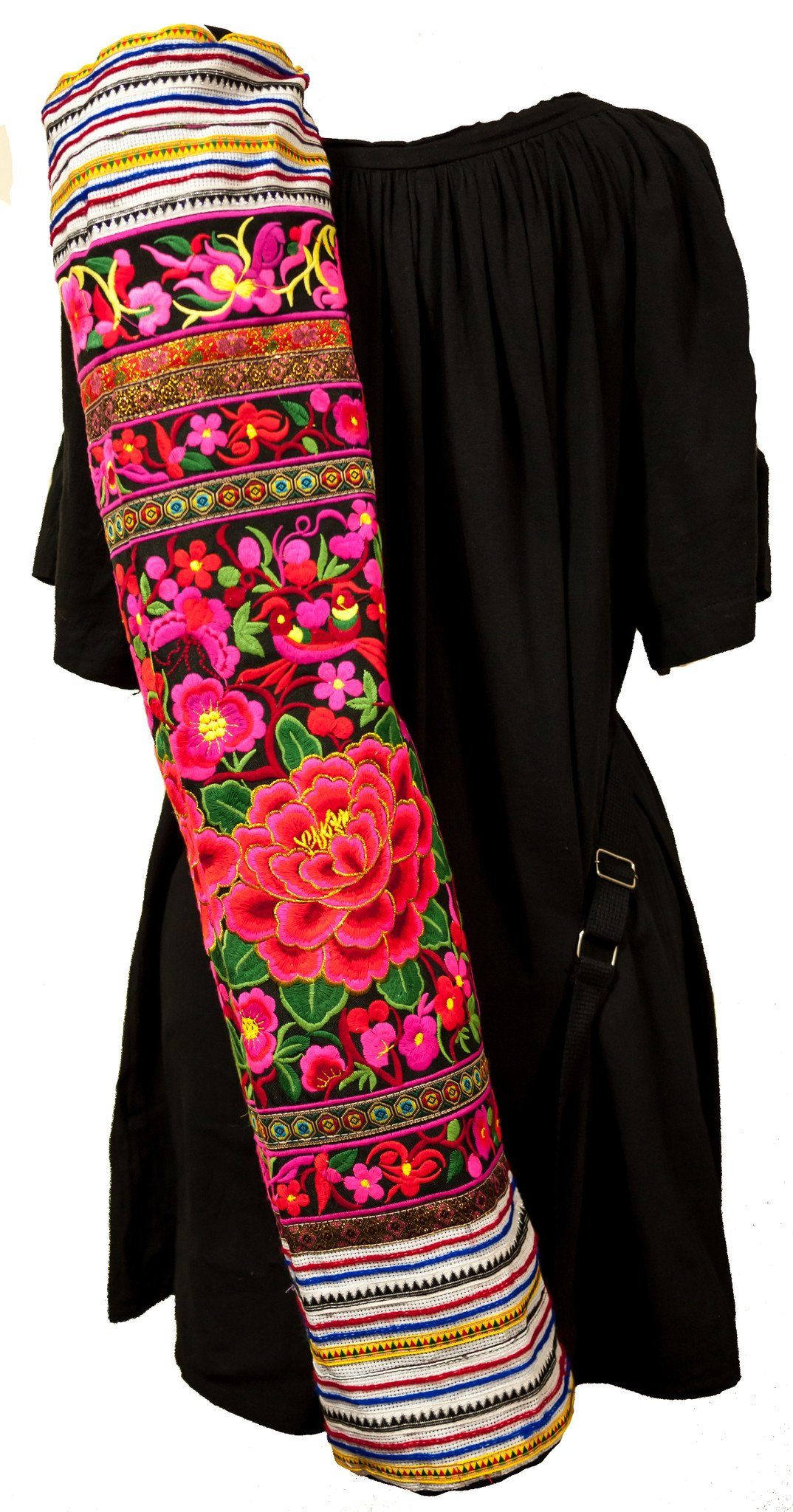 Hover over image to zoom
Bohemian Yoga Mat Bag Carrier Embroidered Hill tribe ethnic G
These high quality stylish mat carrier bags come in various colours and styles and are a great way to store or carry your yoga mat.
They are made of high quality premium cotton materials, strong and large enough for carrying and storing most yoga mat.
They will fit all normal sized mats easily and work well with all but the thickest exercise roll mats.
Made on a small scale, by artisan, (not a factory manufacturer) you are very unlikely to come across another with your design.
Many of the designs are hand made and embroidered, some are one off so you are getting something quite unique.
The bags can also be used to carry any other large rolls such as an artist's canvas work or large photographic prints.
All come with an adjustable strap and closing zip across the back side.
Approximately 75 cm long and 13 cm diameter but all differ slightly as each is a unique item.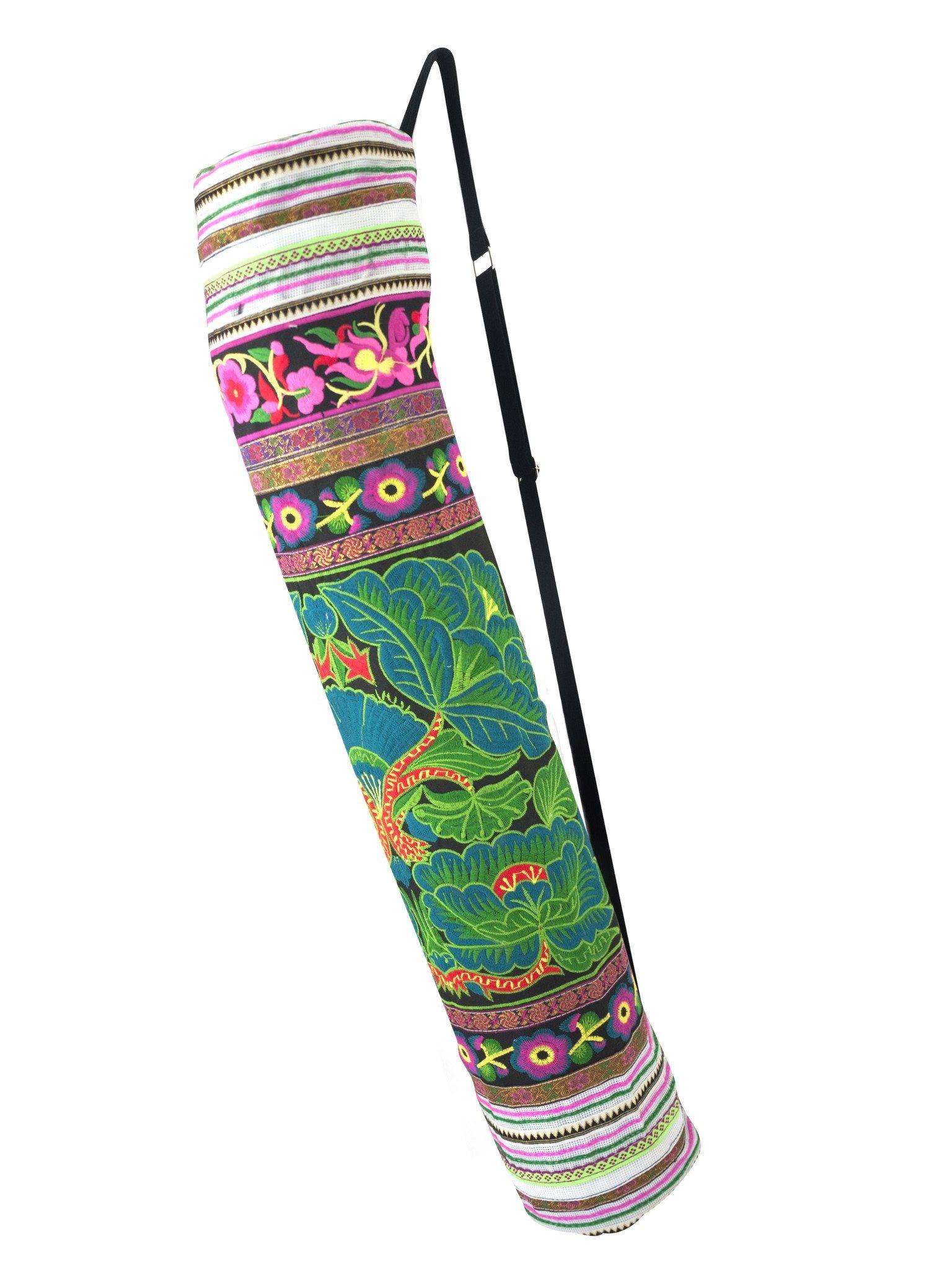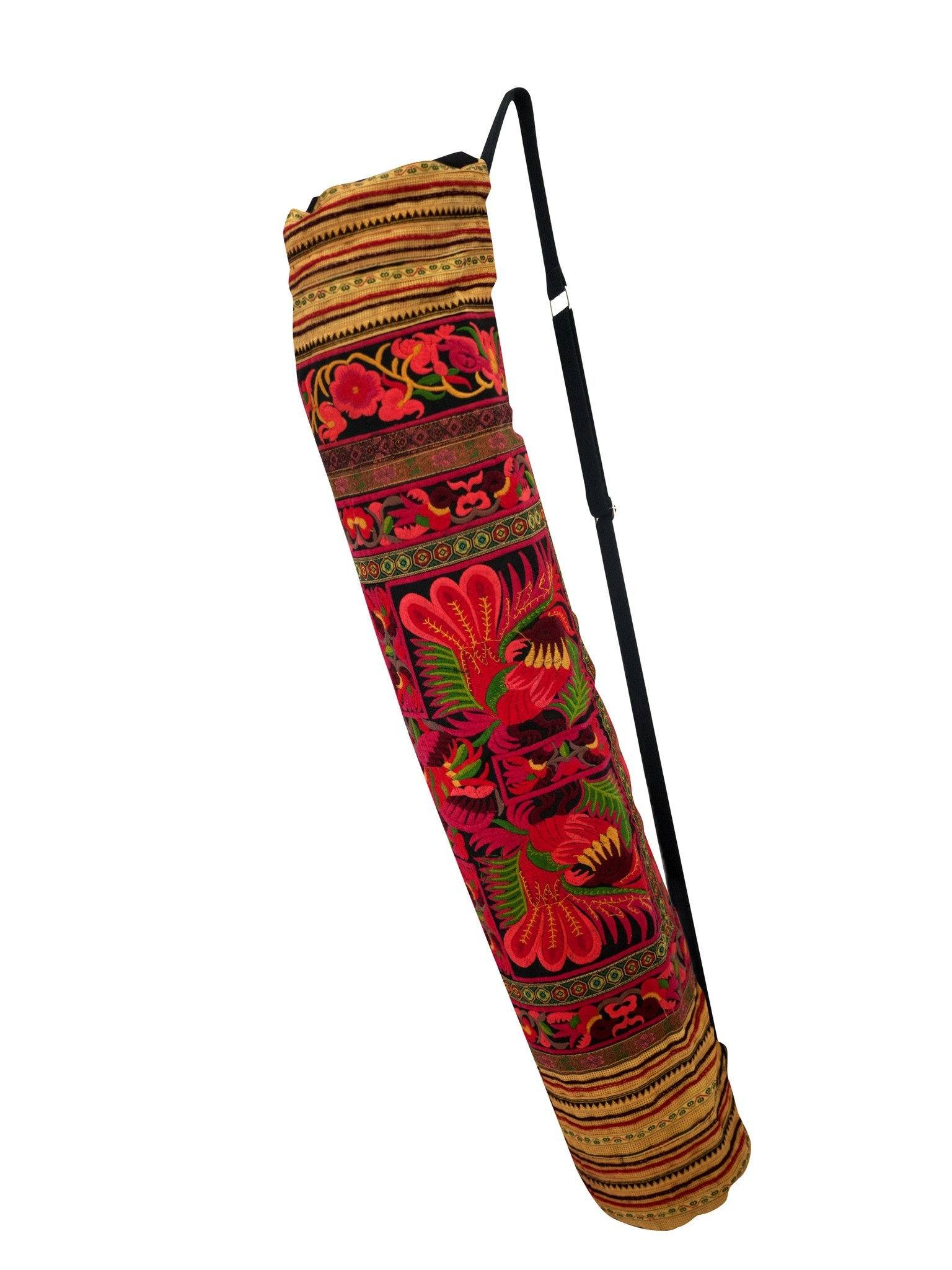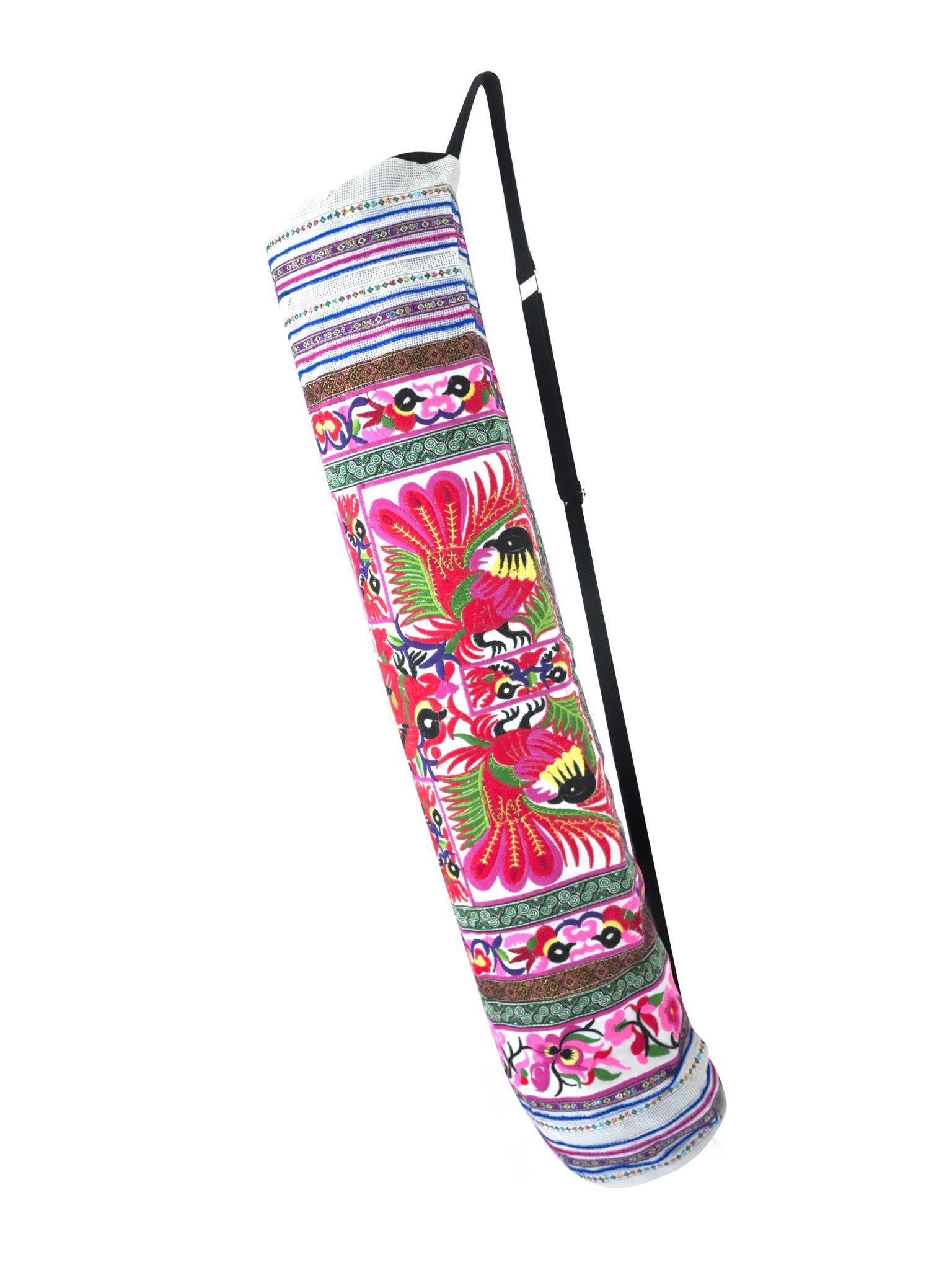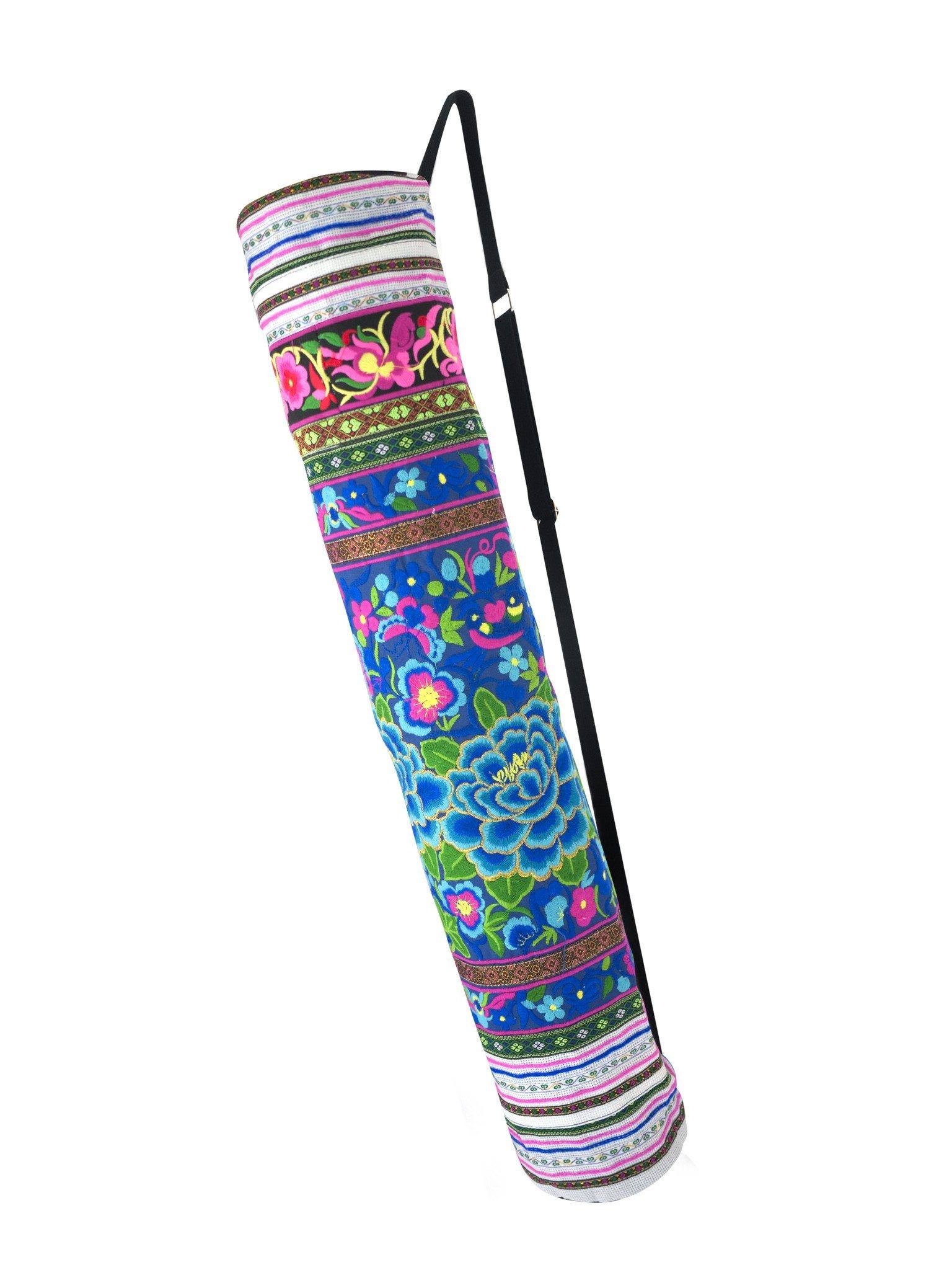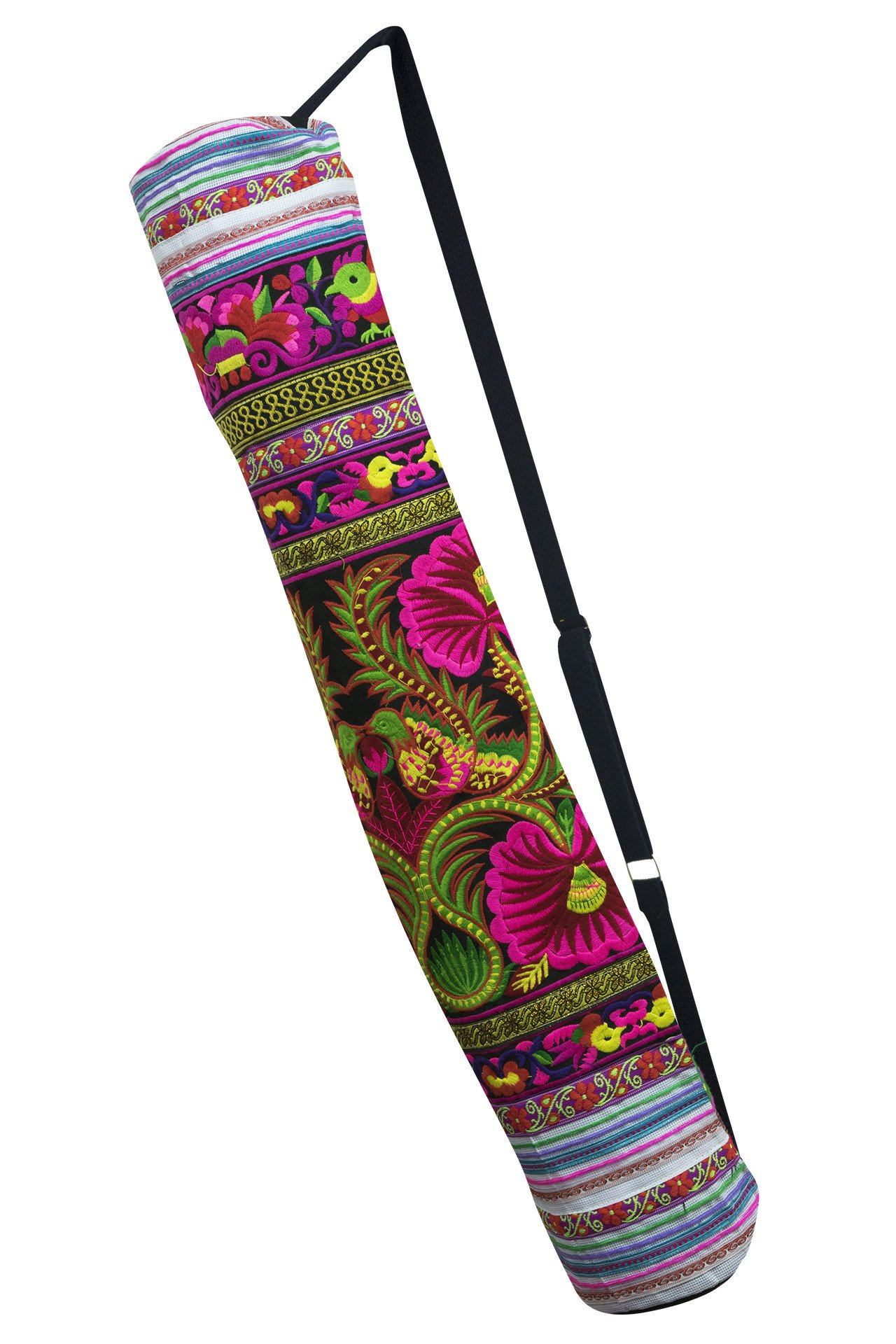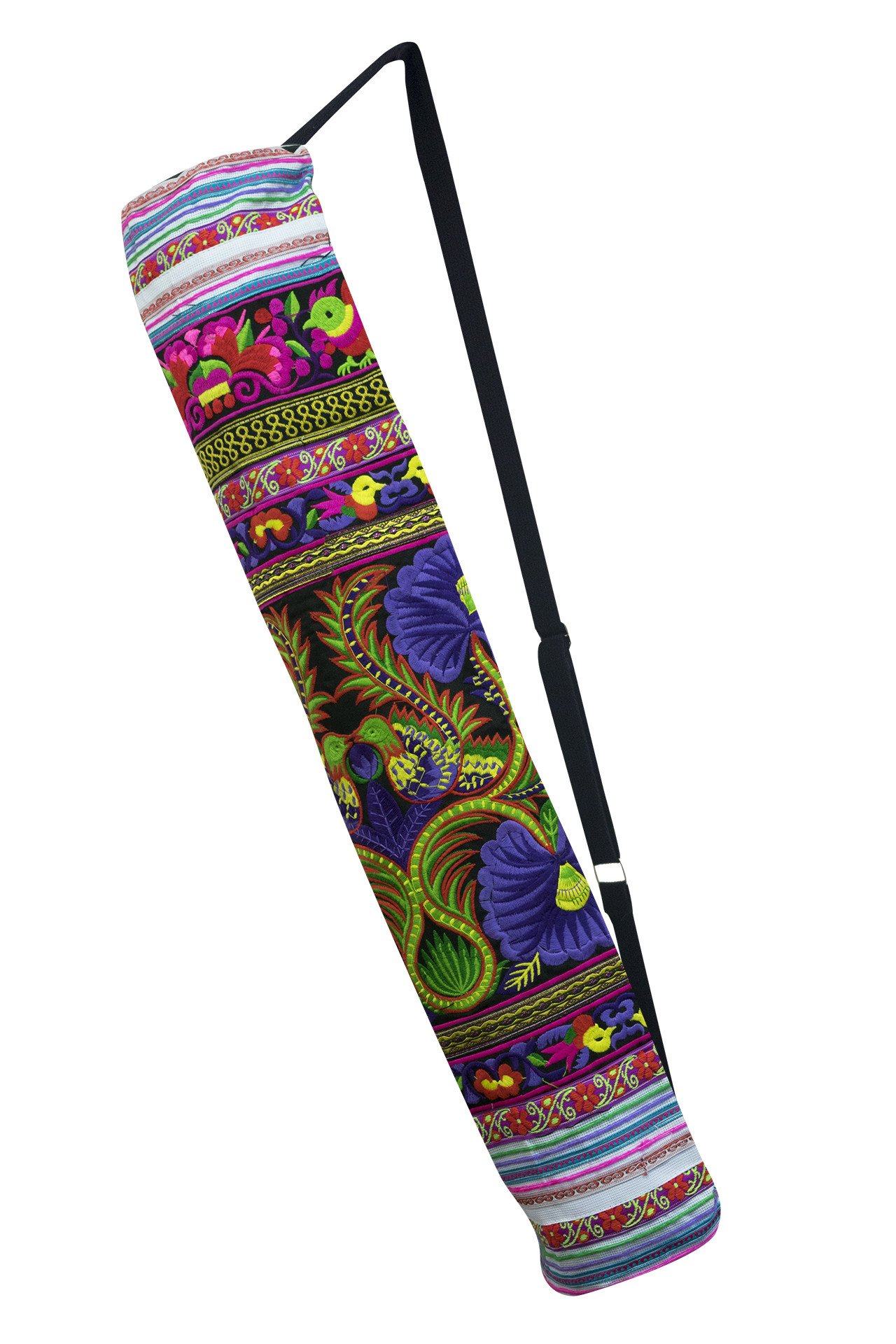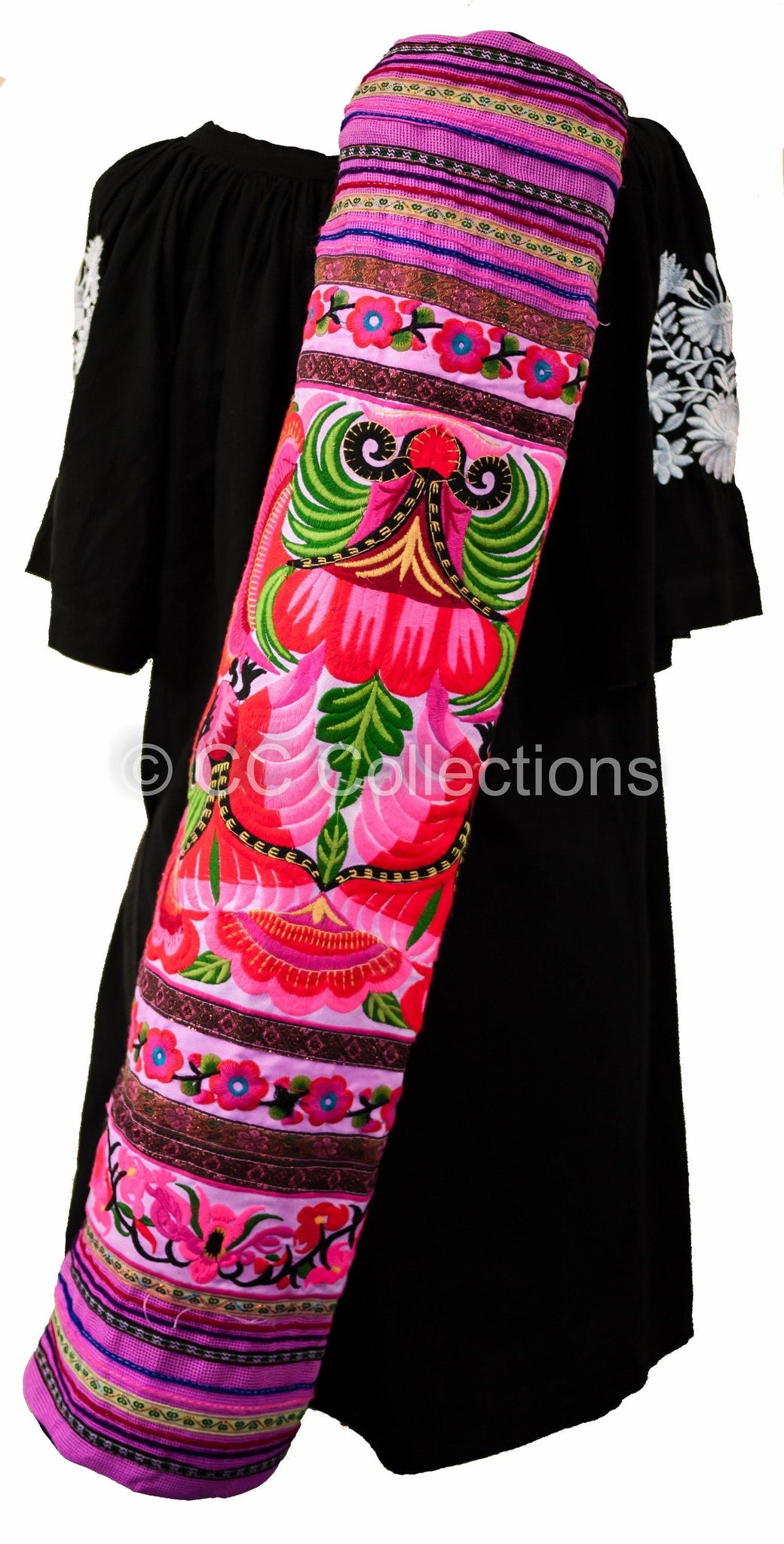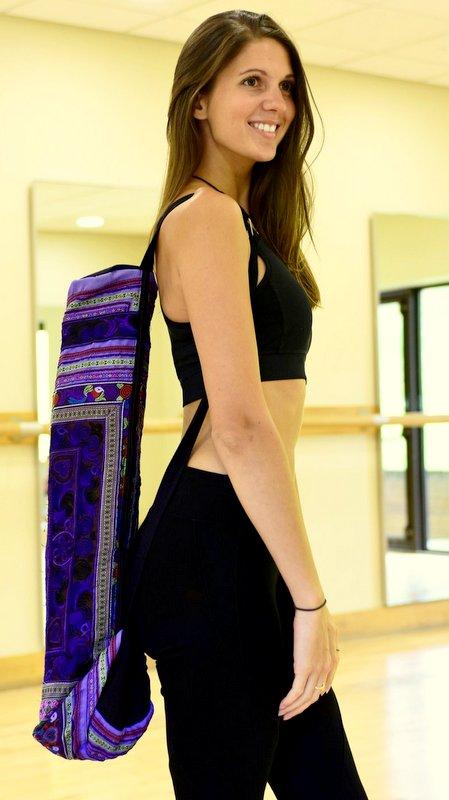 Variants