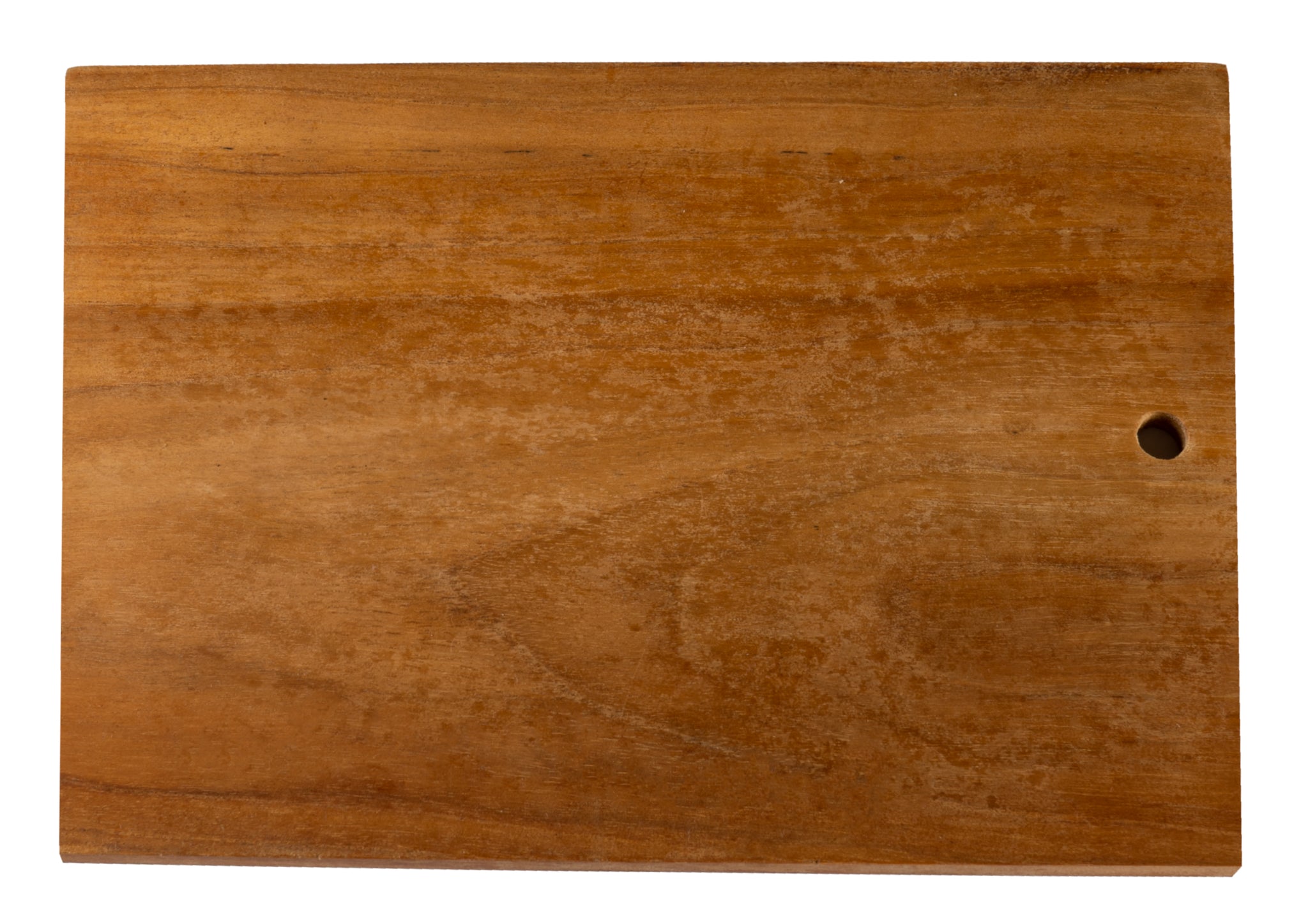 Hover over image to zoom
Solid Teak Chopping boards - Kitchenware - Single solid piece of teak
CCcollections high quality Teak chopping boards are Made from one of the hardest and toughest woods on earth. 
Reliable kitchenware like reliable tools are things that should last the test of time. 
These are simple but effective chopping boards made from one piece of teak wood cut up the grain to create the strongest and longest-lasting item. This is not the usual cheaper teak boards made from 100es of tiny bits glued together that ultimately will fall over time. 
As these boards are one piece of wood they should last the test of time when cared for. 
Small size - 15.5 x 23 x 0.9cm depth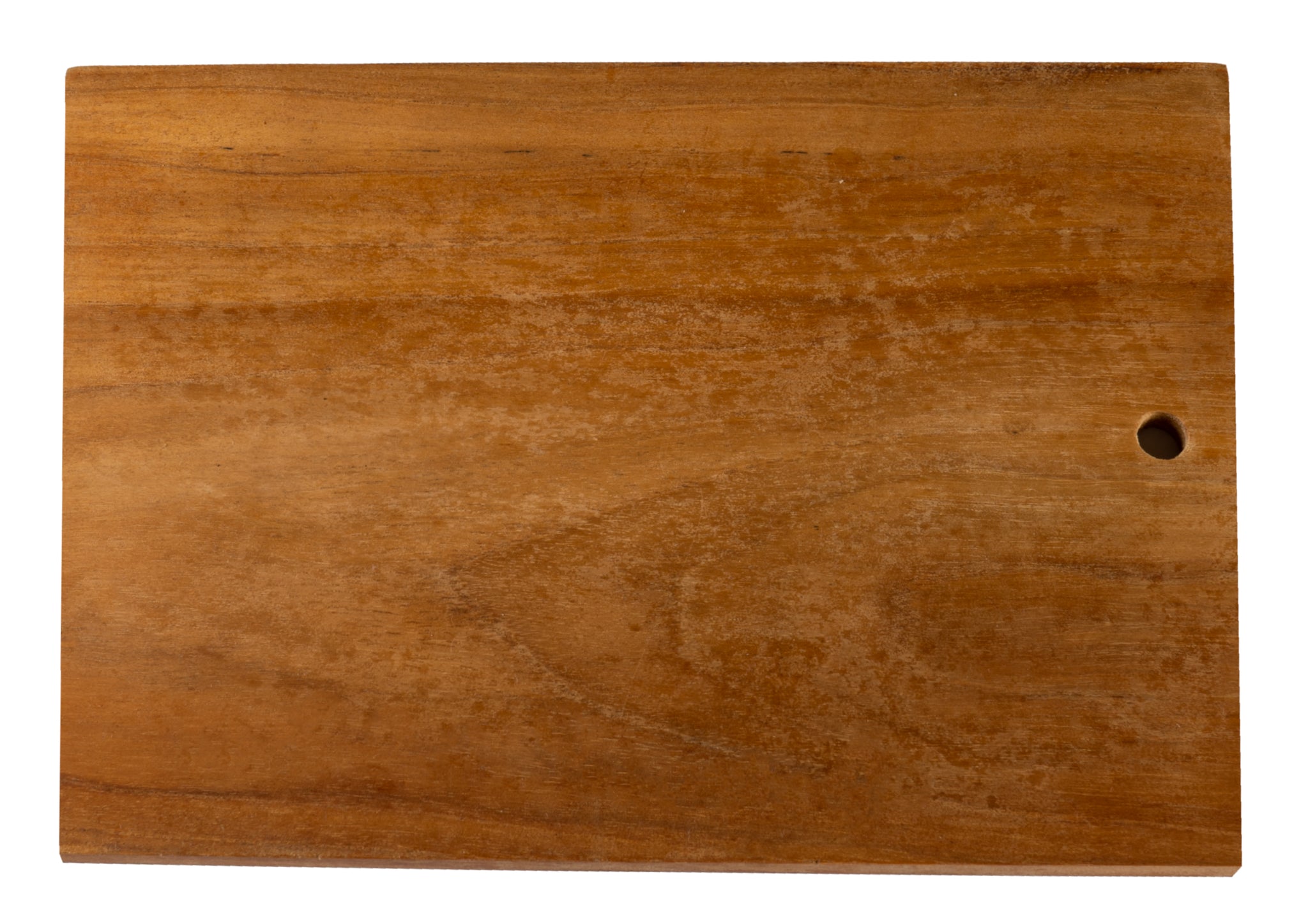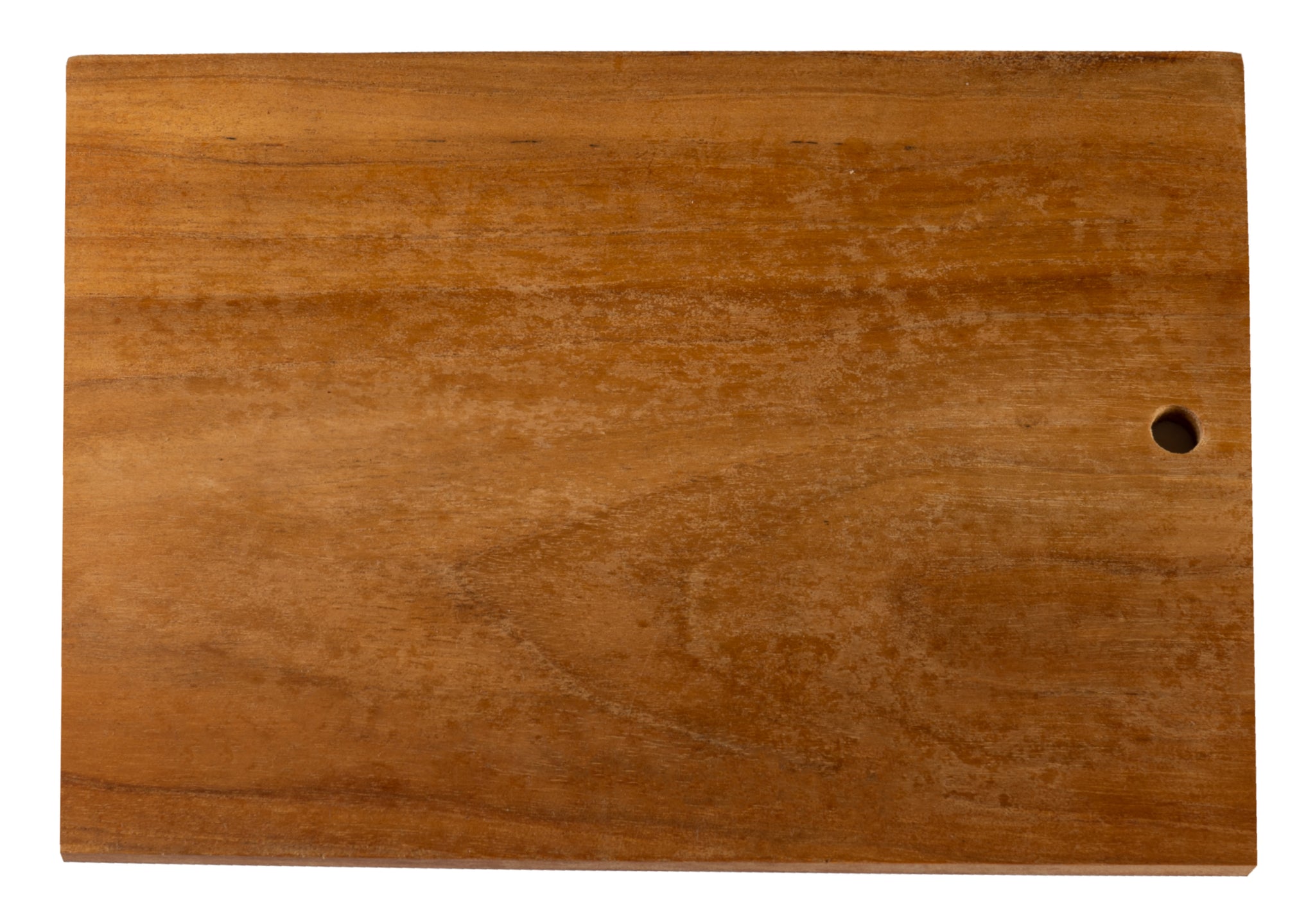 Variants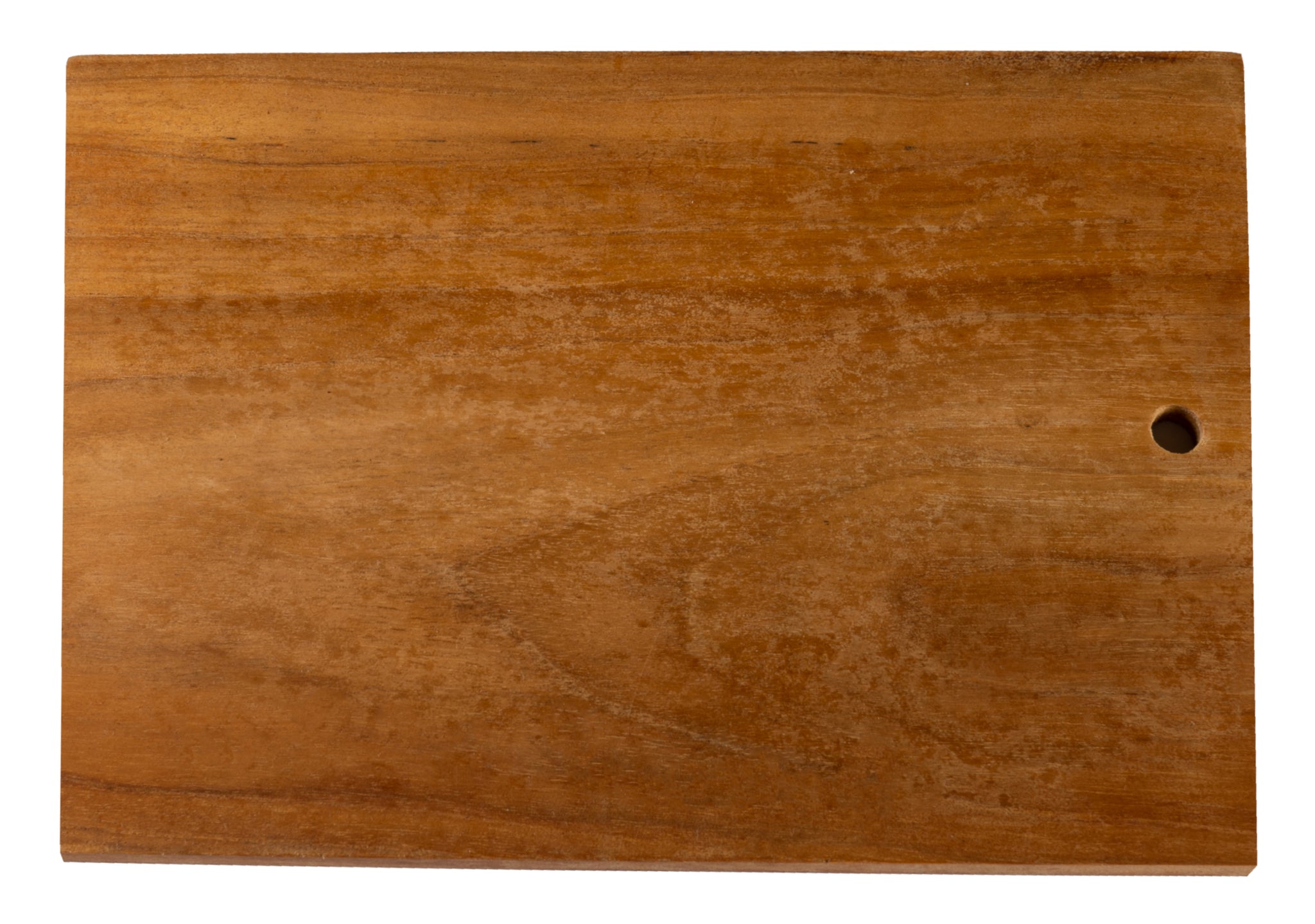 Small