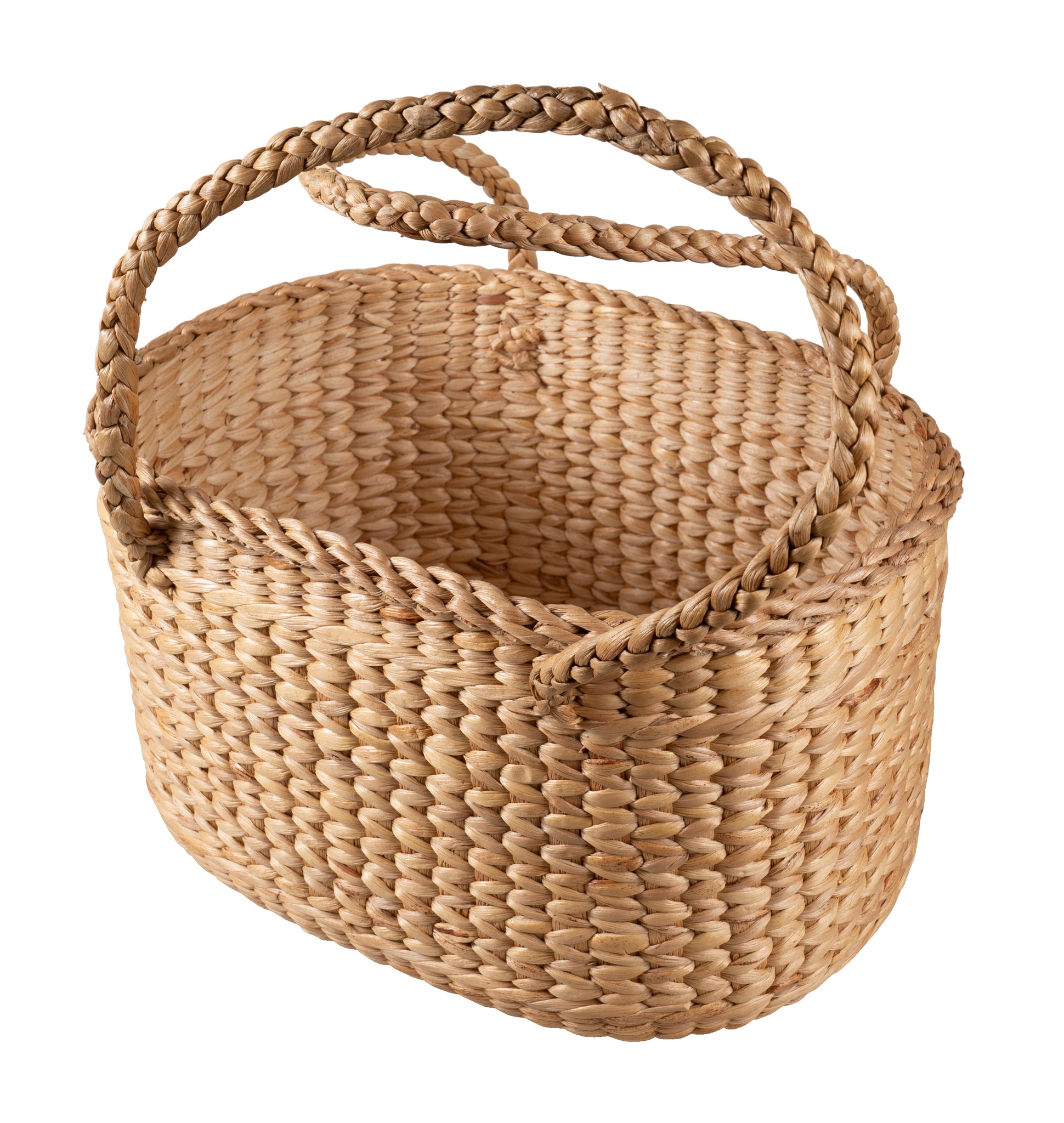 Hover over image to zoom
Nature Plant Oval Open Wicker Basket Eco-Friendly
Nature Plant Oval Open Wicker Basket Eco-Friendly
Oval shaped basket, handwoven with best quality. It's appropriate for carrying grocery, food, going to marketplace, or picnic, and as a decoration when not used. 
Oval Wicker Basket, Handmade Picnic Basket, Market Basket, Basket with Handle Rustic Wicker Basket Gathering Basket Handled. Light Weight, Durable to Use.
Dimension : 32*22*24  (cm)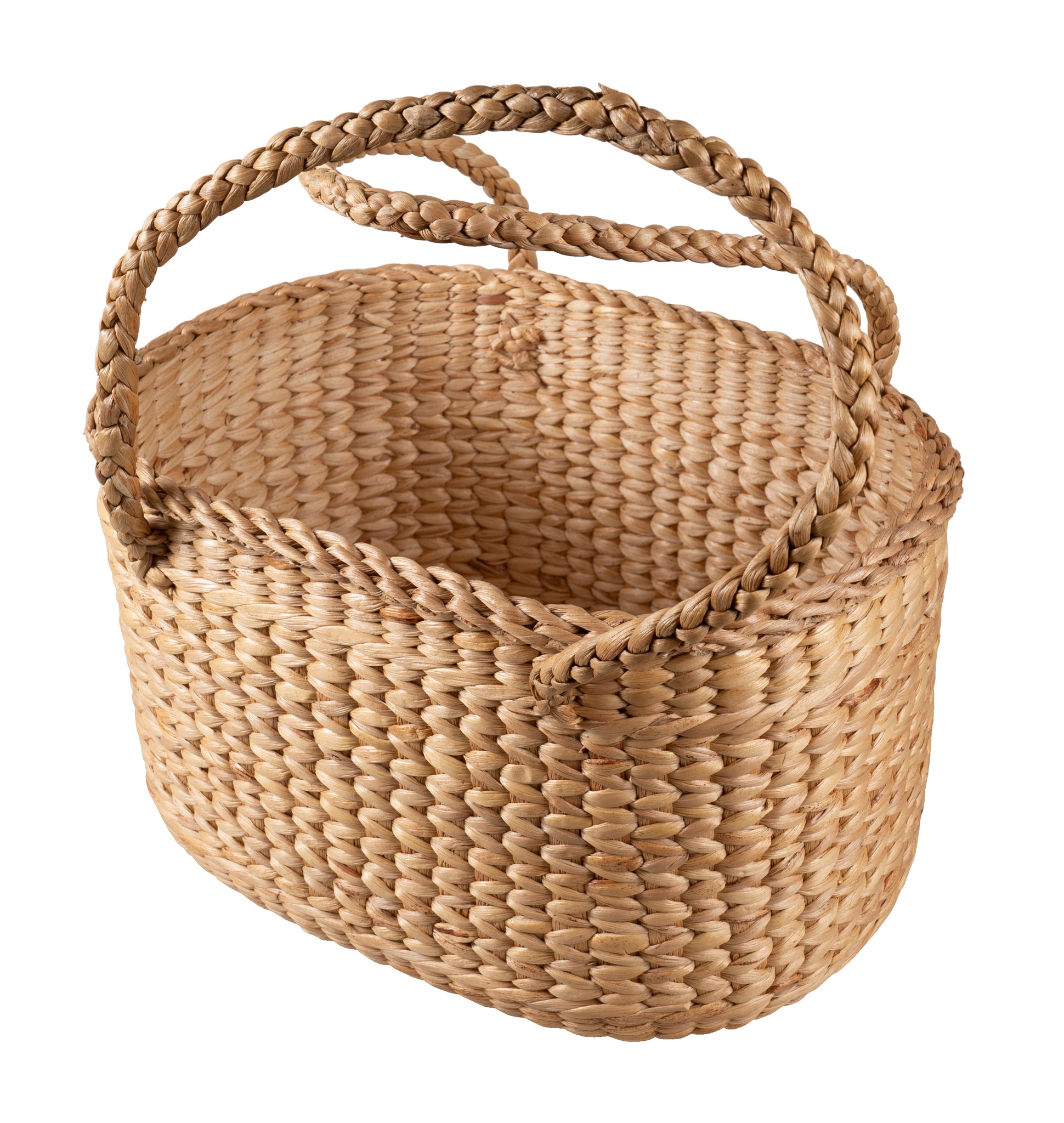 Variants
Default Title