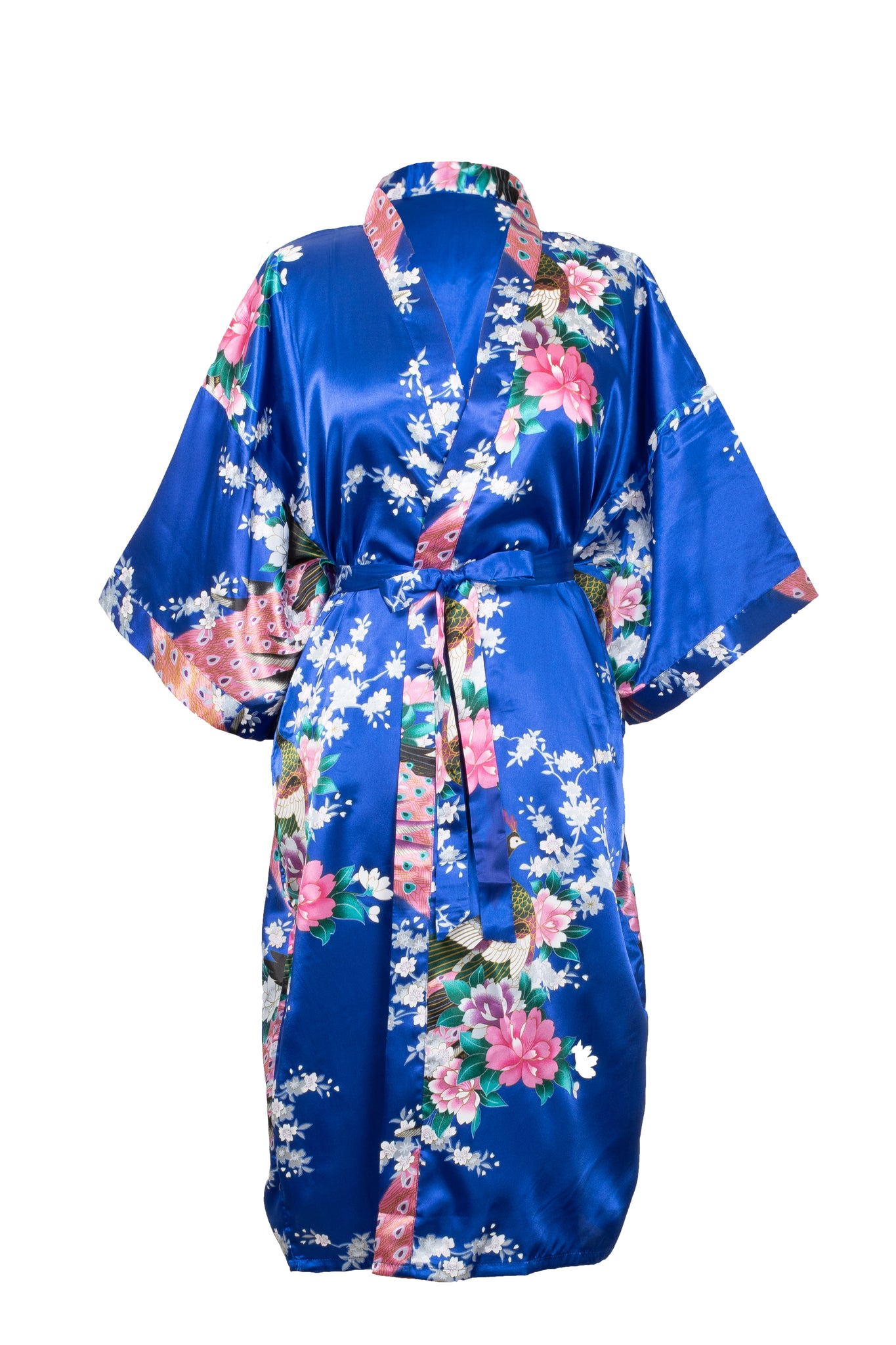 Hover over image to zoom
Kimono robe long 16 colors Premium Peacock bridesmaid bridal shower womens gift
Features
Kimono Peacock is LIGHTWEIGHT women's robe offers INDULGENT luxury at an affordable price. This Japanese style kimono suitable for many occasions. From valentine gift for woman, bridesmaid robe, hen party, wedding morning, bridal shower, spa day, birthday gift for her, or even as a cosplay geisha costume. The silk satin feel robe offers everyday sensual sexxy and at the same time comfortably loose and relaxing soft silky wear it is also durable as an elegant every day around the house coverup.
This is the PREMIUM VERSION - it is not the cheaply produced copycat, so it is suitable as a gift to a loved one for any special occasion or as a delightful and indulgent treat to oneself. The yukata style womans bridal robe is well made and durable making it very EASY TO machine WASH - we would always recommend a lingerie bag for any delicates but even this is not a requirement, it should last many years of wear and not lose its stunning sexy shiny silk sattin shine.
The lingerie Robe has Wide V-shaped neckline, comes with MATCHING BELT, belt loops,  inside ties and has large loose flowing sleeves for comfort. The sleeves of the gown are typical asian kimono style, not all the way to the wrist, but instead the sleeves reach a little down the forearm. This makes the womens bathrobe practical when doing everyday tasks around the house and wearing over sexy pyjamas or sleepwear.
CCcollections plush bridesmaid robe for ladies, with peacock flower print is AVAILABLE in 16 beautiful vibrant COLOURS. It is one free size but this is very generous. It is a loosely worn lounge garment making it perfect for sizes -8-16 UK/AU (US/CA SIZE 4-12) (34 - 44 EU) The Length from shoulder to bottom hem is 42 Inch (106cm). Lain flat - Shoulder to shoulder is 26 inch (67cm) or  - all around of 53 inch (134cm) which is the same as the waist. Restocked every week.
Particularly suited for a luxury feel BRIDESMAID

silk dressing robe on your wedding morning or a silky satin gift fr that special womrn.

CCcollections takes pride in its products. Please contact us if you have questions an enquiry or any problems we will DO WHATEVER WE CAN to help our customers.
Description
HAPPINESS MATTERS TO US
CCcollections offers top level customer service and will always do what we can to make sure our customers have a happy experience and love their purchase as much as we do! :)
Rest assured when purchasing our products.
Please contact us if you have any questions.
Our adult womens robe is both luxurious and comfortable, incredibly soft but still remaining sensual silky and seductive.
LOUNGEWEAR
Perfect lazy day robe where you can chill out for the day and not have to get dressed to collect the post. Ideal if you are a mother who is woken repeatedly in the night to feed your little one, this is the perfect nursing robe and pre maternity robe or hospital gown.
THAT SPECIAL DAY
Lightweight satin or silk robes for getting ready on your special WEDDING DAY!
16 COLORS you can choose the bride, maid of honour, mother of bride and bridesmaid robes set colour accordingly to your desired colour scheme.
16 STUNNING VIVID COLORS
Stunning peacock flower print comes in a range of Blues (Turquoise, navy blue, royal blue, baby blue) womrns Greens (Emerald, Olive, light mint green,) Pinks (Baby pink, Lilac, fuchsia) as well as black, grey, red, white as well as light and dark purple.
Something for every skin tone, we are confident that you like your gown so much you may even purchase another! :)
Restocked weekly!
GREAT AS GIFT
Perfect item for a treat to yourself or a present to a loved one for a special occasion such a christmas, birthday, valentine gift, or gifts for your bridesmaid to wear when getting ready on your wedding day.

DURABLE LONG LASTING
Durable and long lasting as it it will be something you WEAR EVERYDAY, it is not a piece of lingerie that gets put away never to be seen again!
EASY TO WASH
This is the premium quality robe and is not the cheaply produced copycat.
Being so well made it is easy and strong enough to MACHINE WASH at 40C - (as with all delicates we would recommend a mesh bag) A top tip from us for all your lingerie! ;)
 silk robes for women wedding womens kimona robe gifts fir woman sattin robes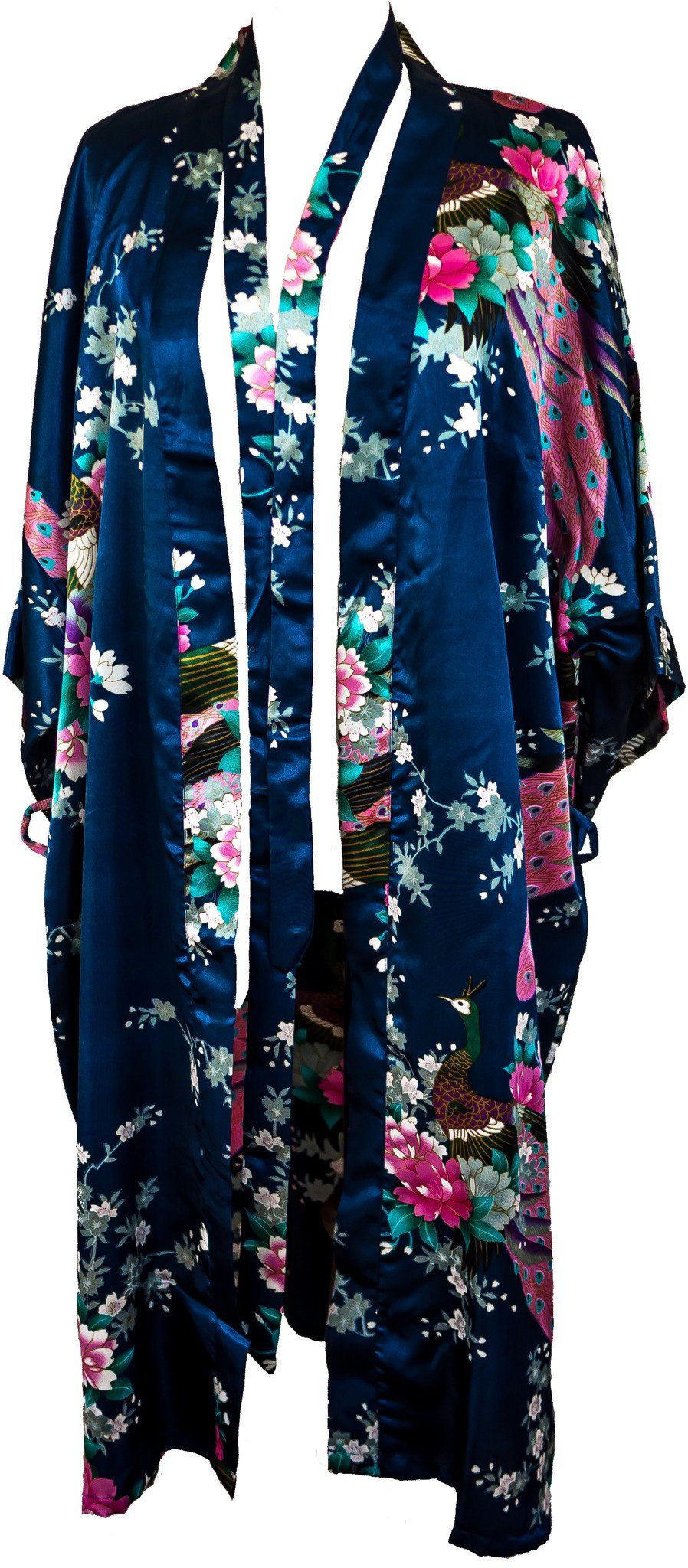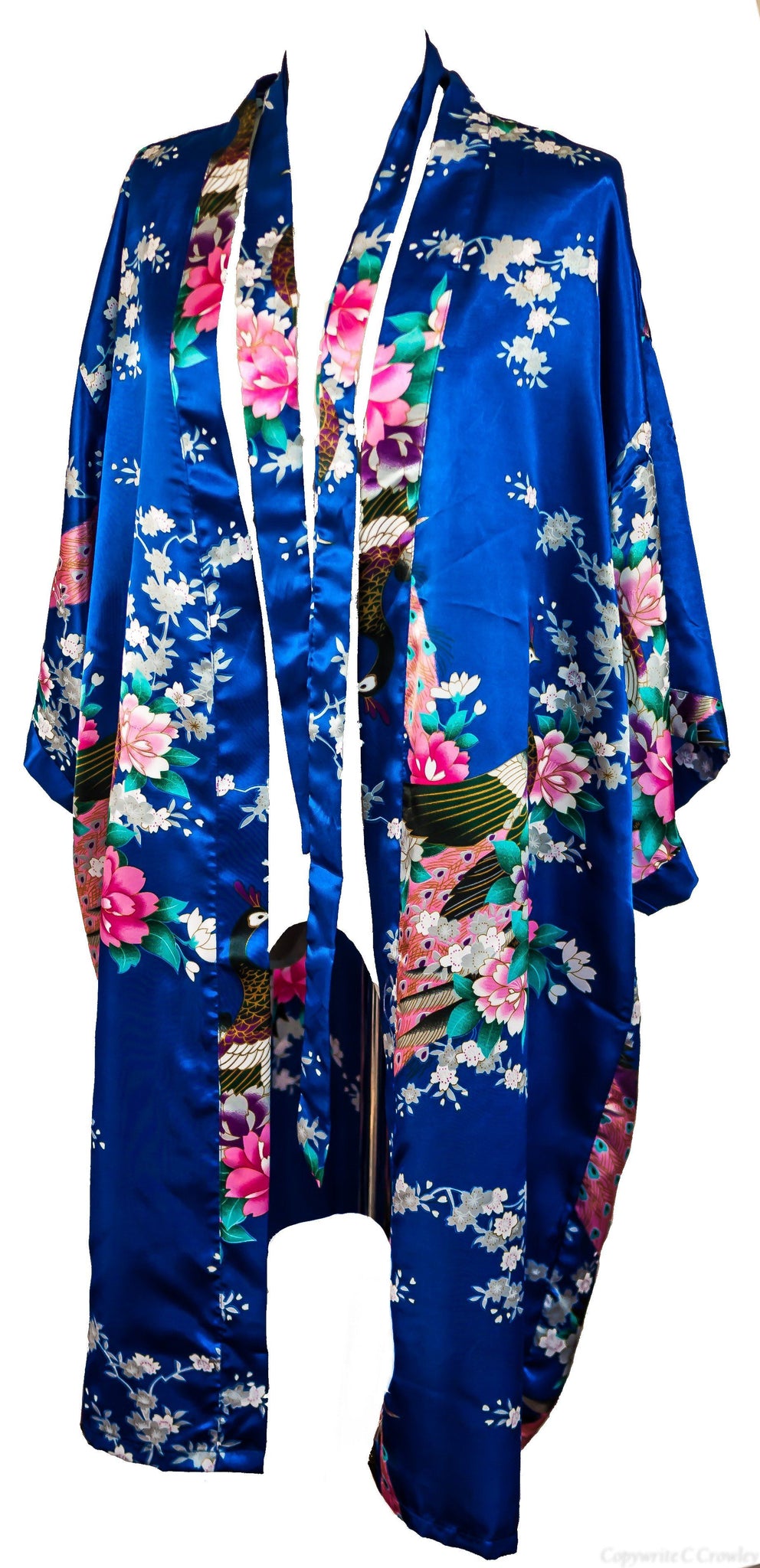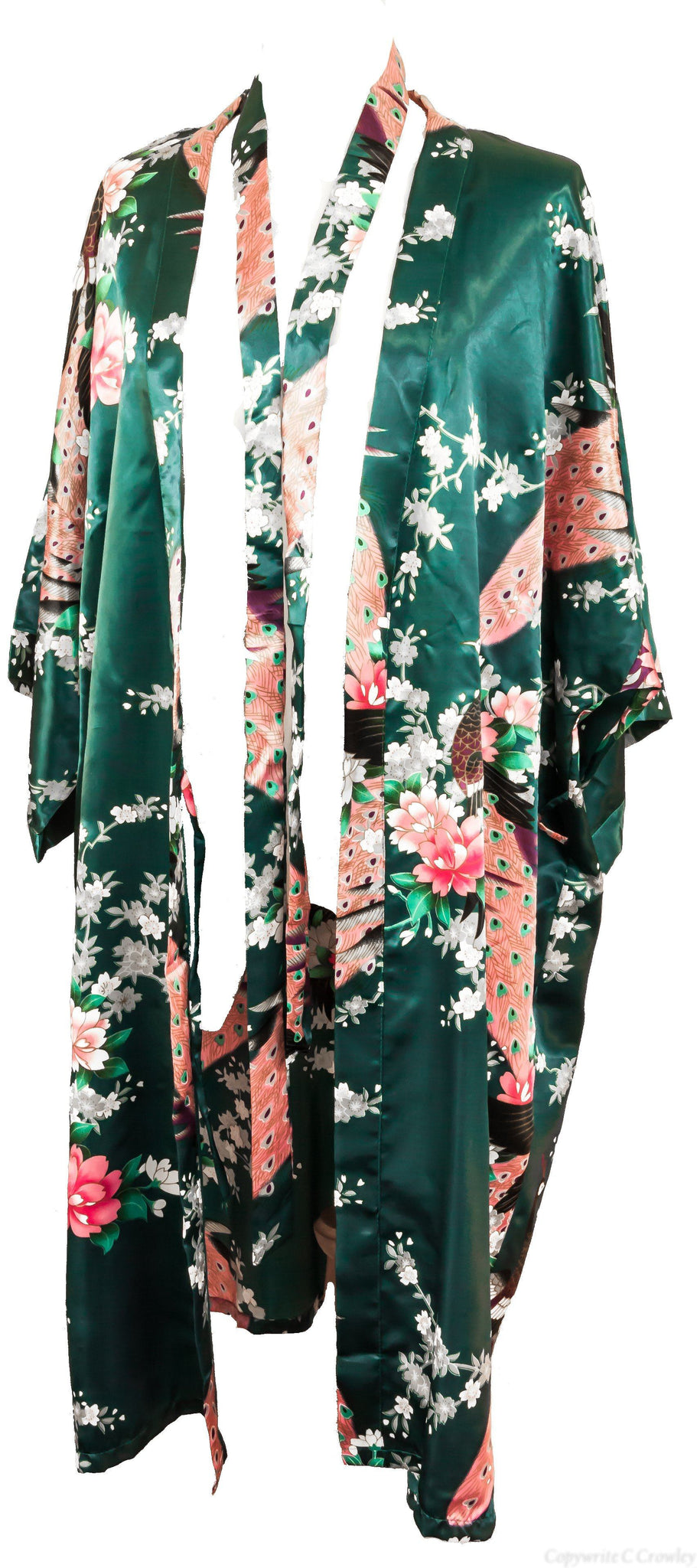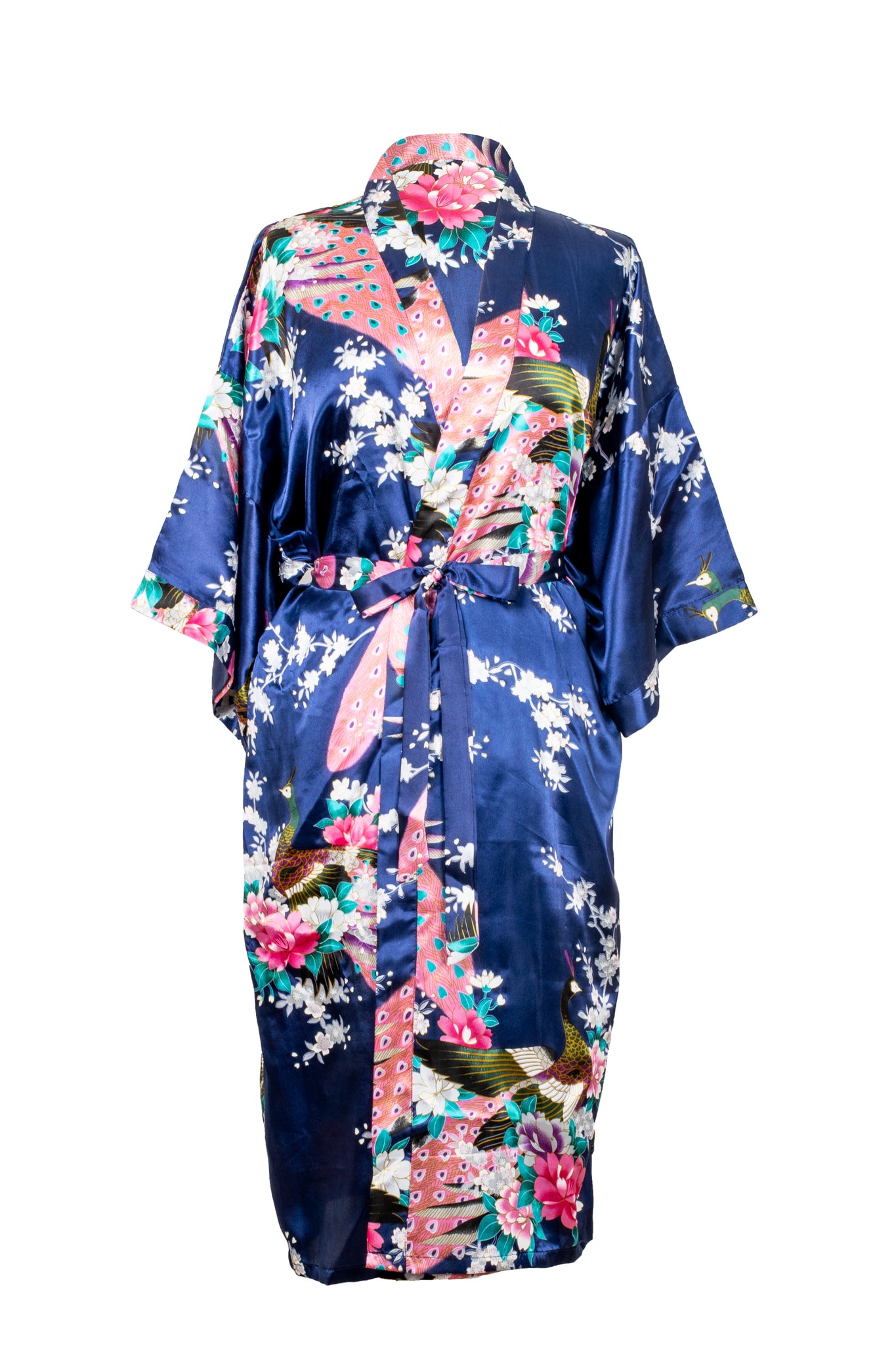 Variants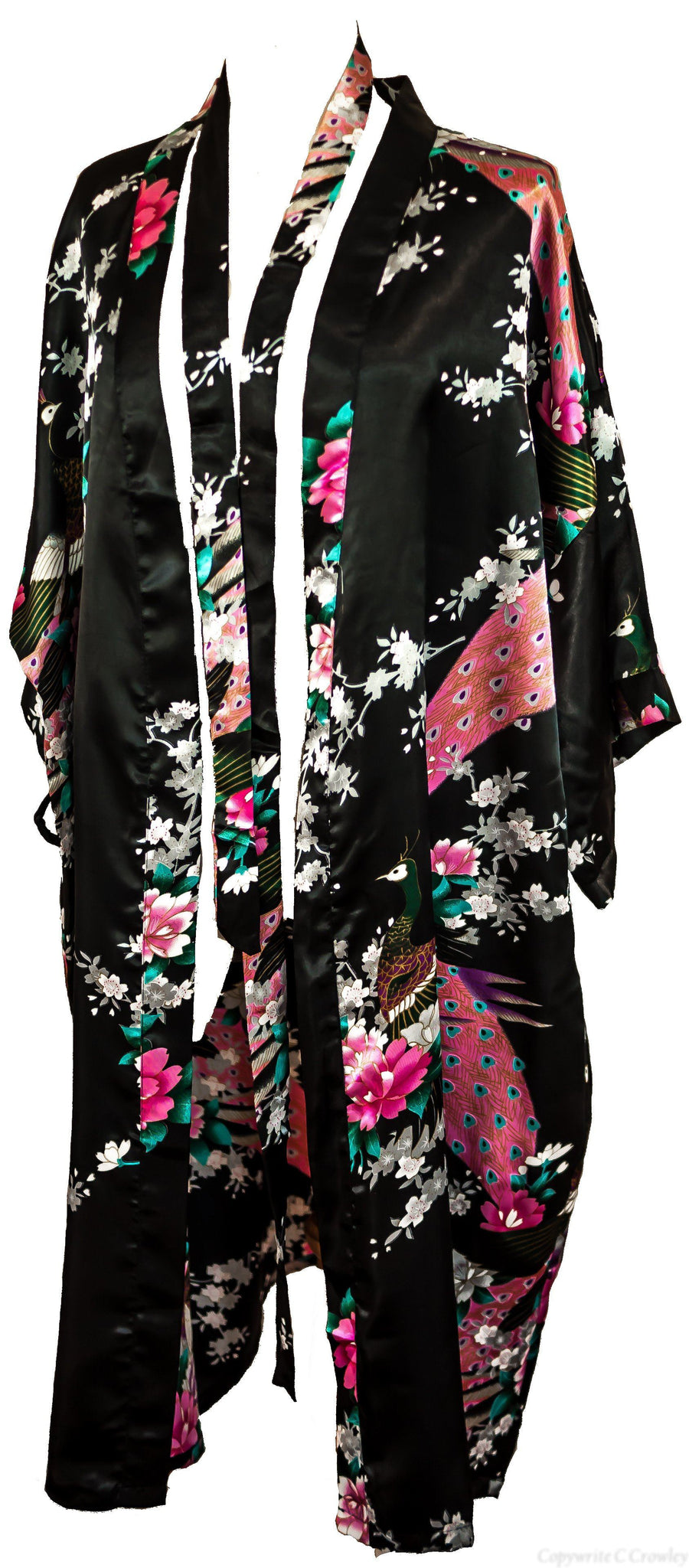 Black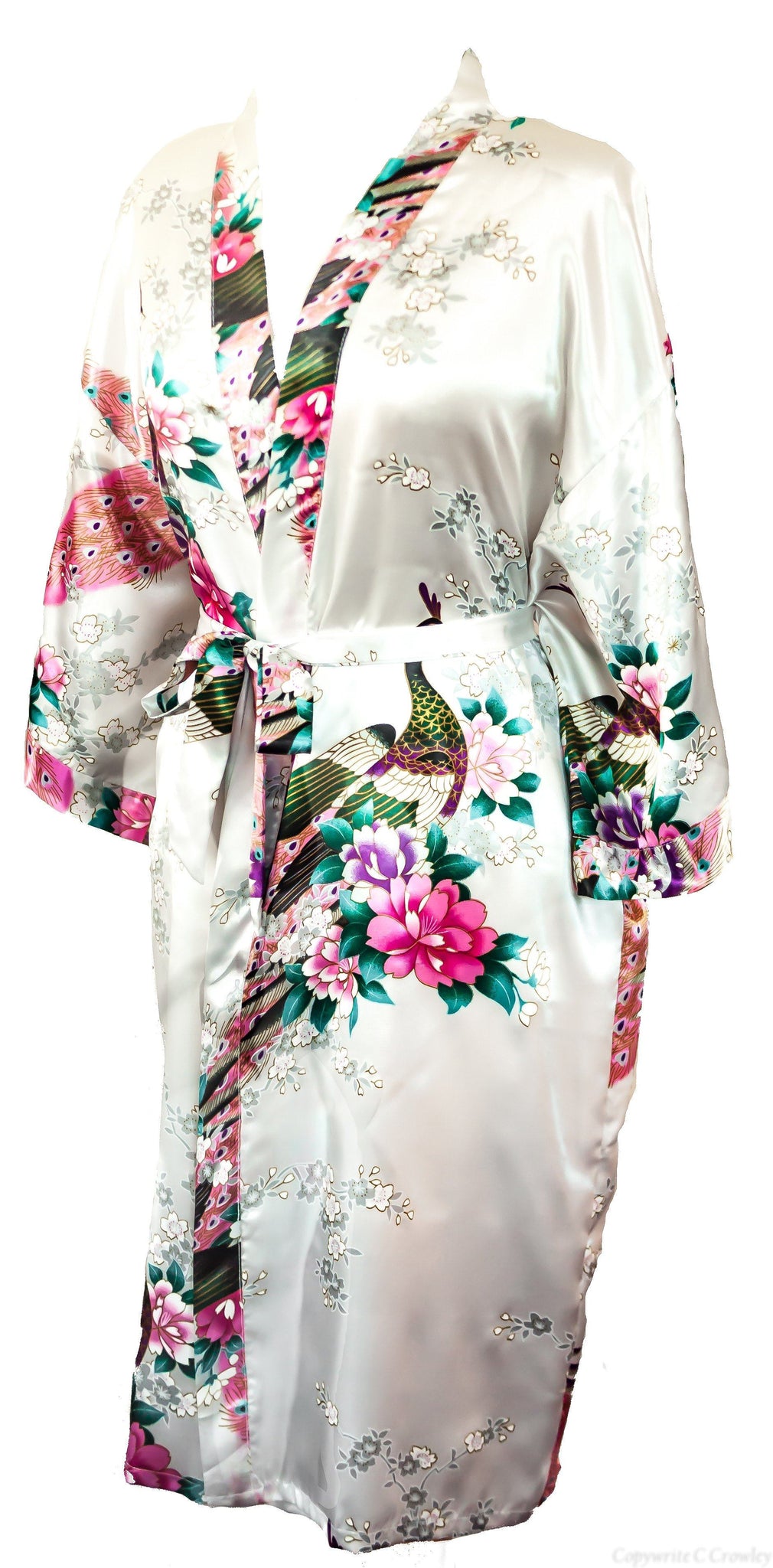 White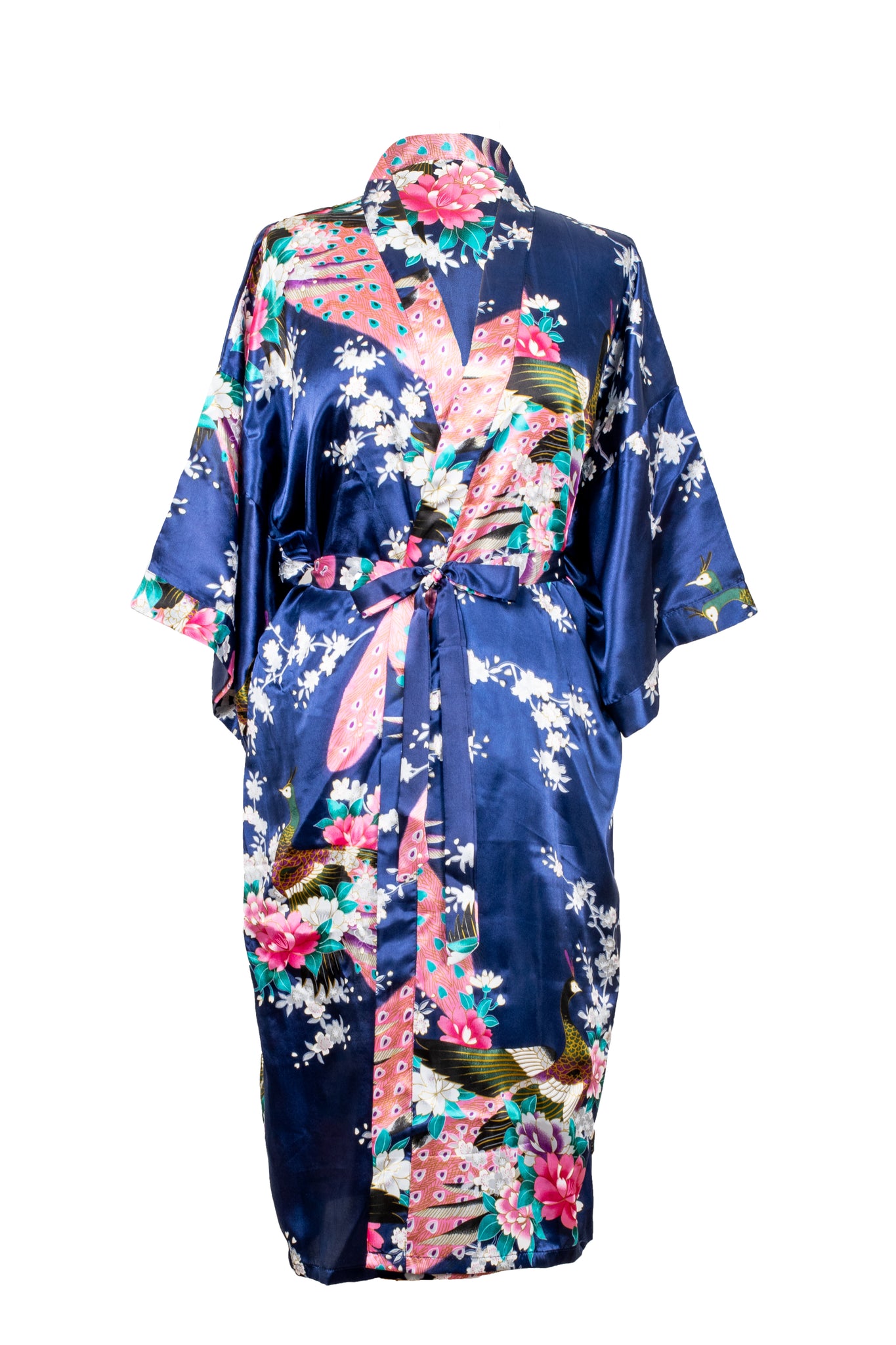 Blue Navy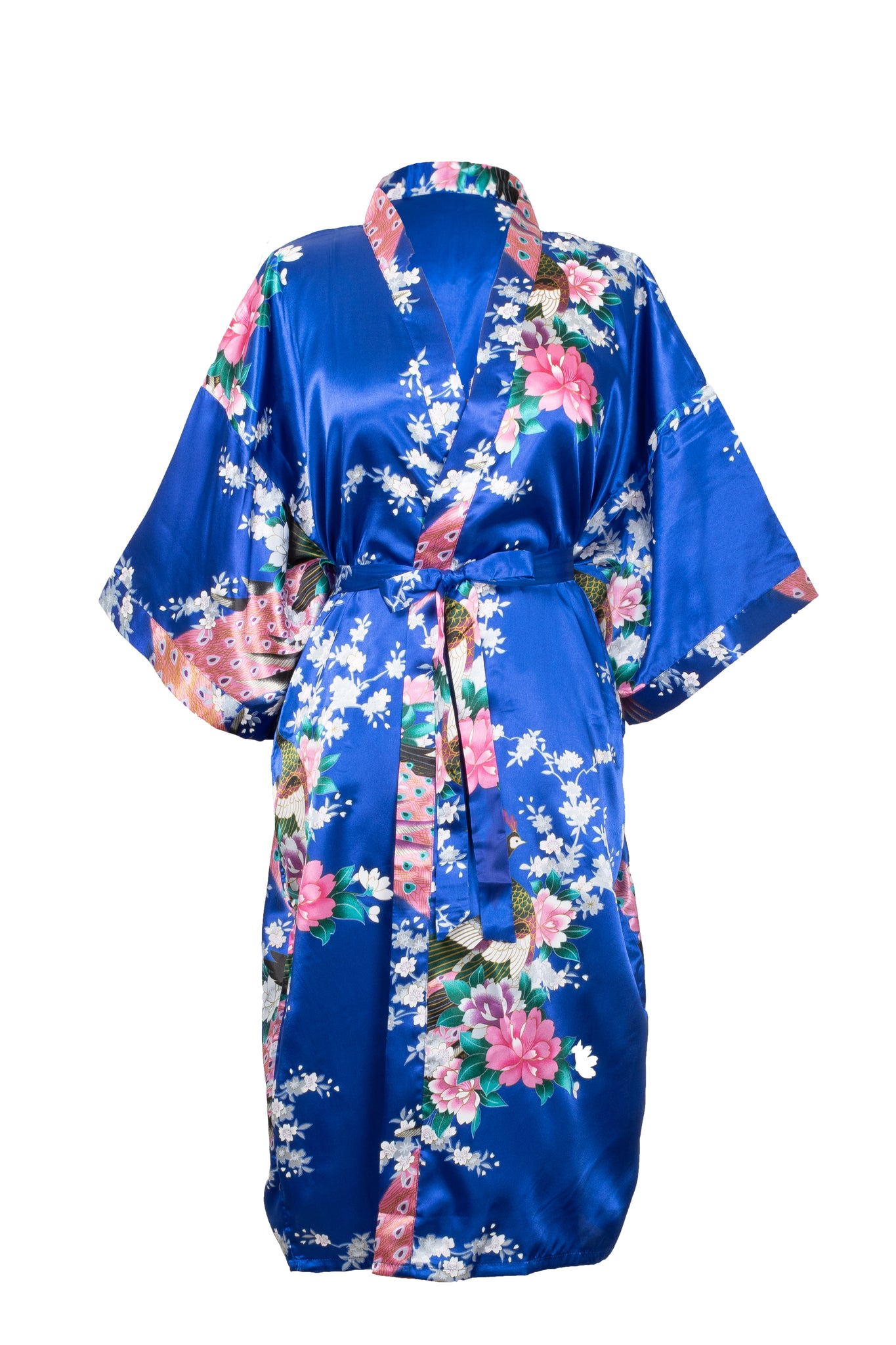 Blue Royal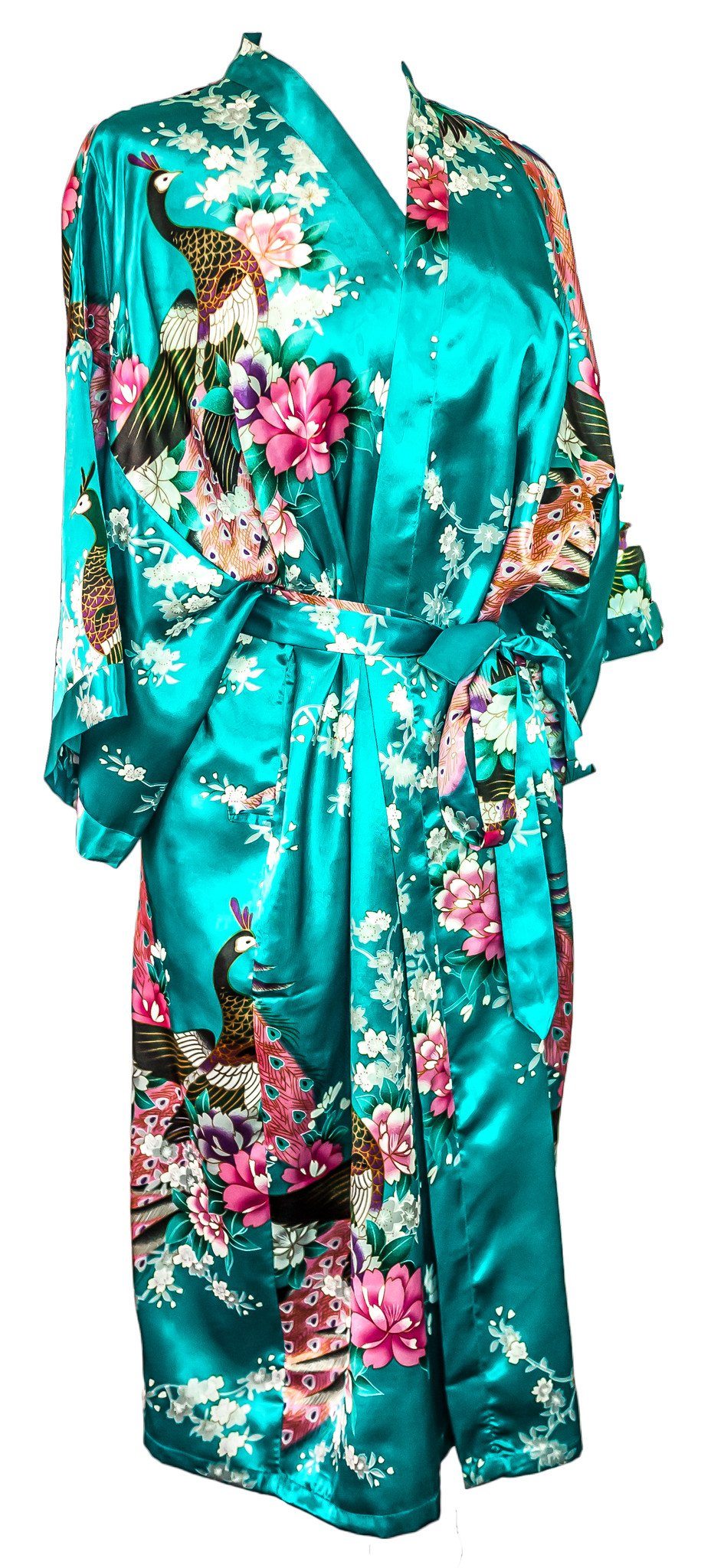 Blue Turquoise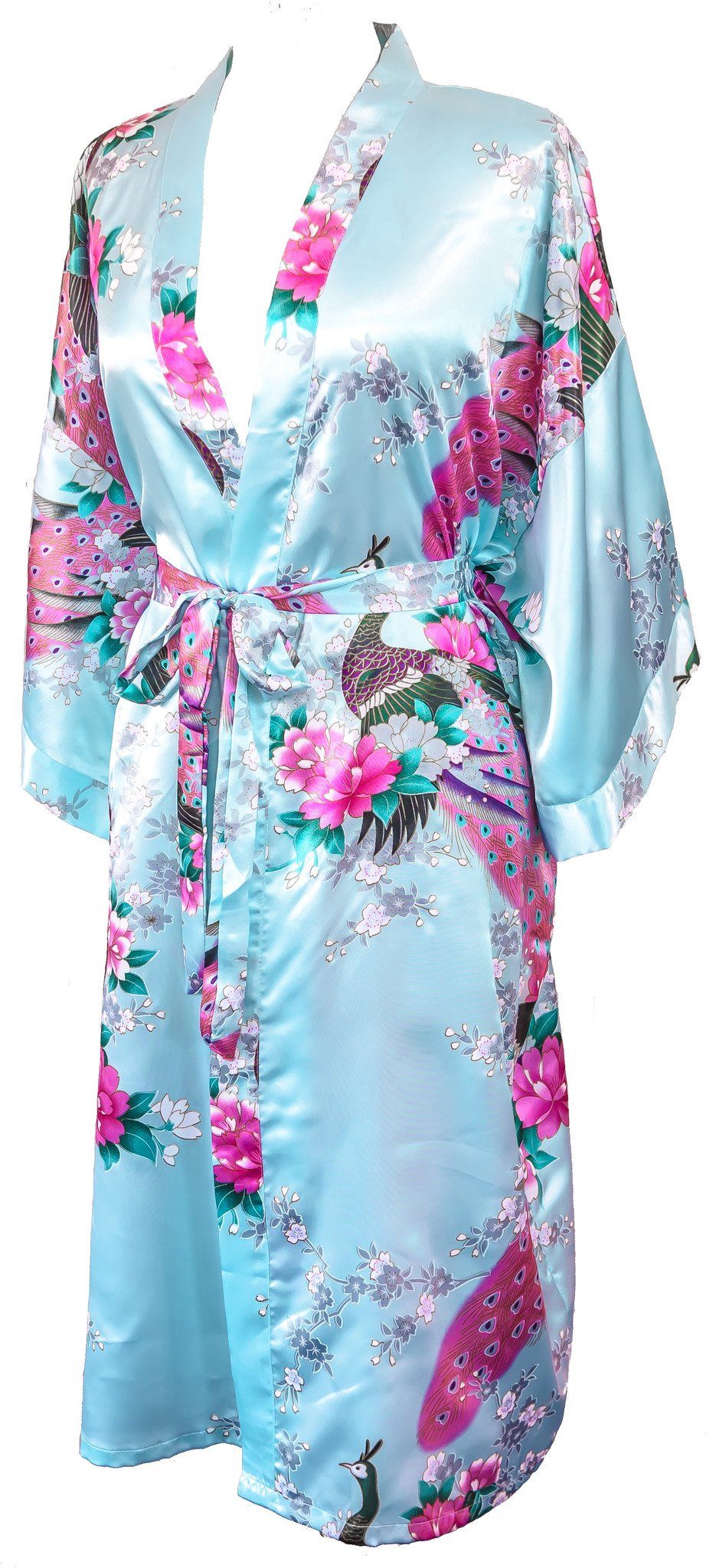 Blue Baby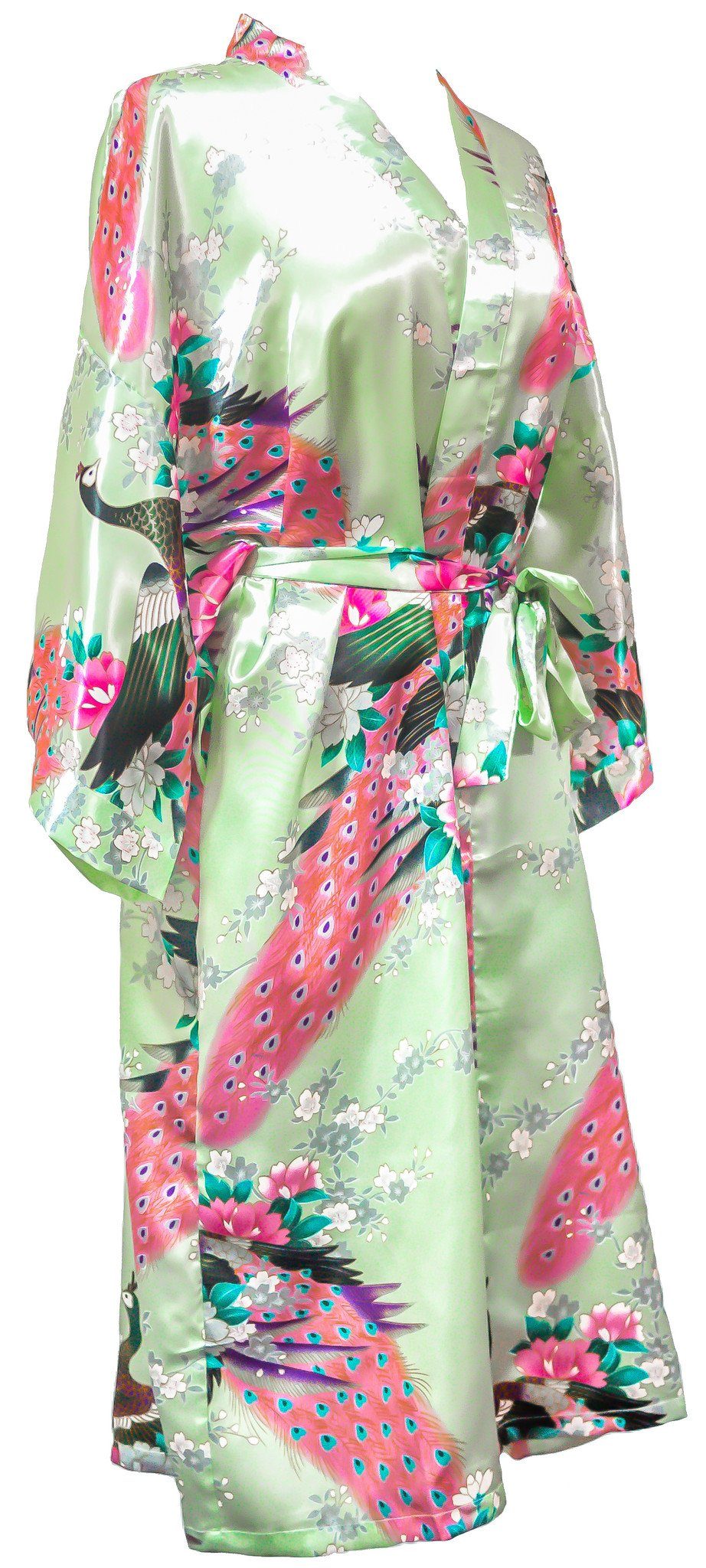 Green Light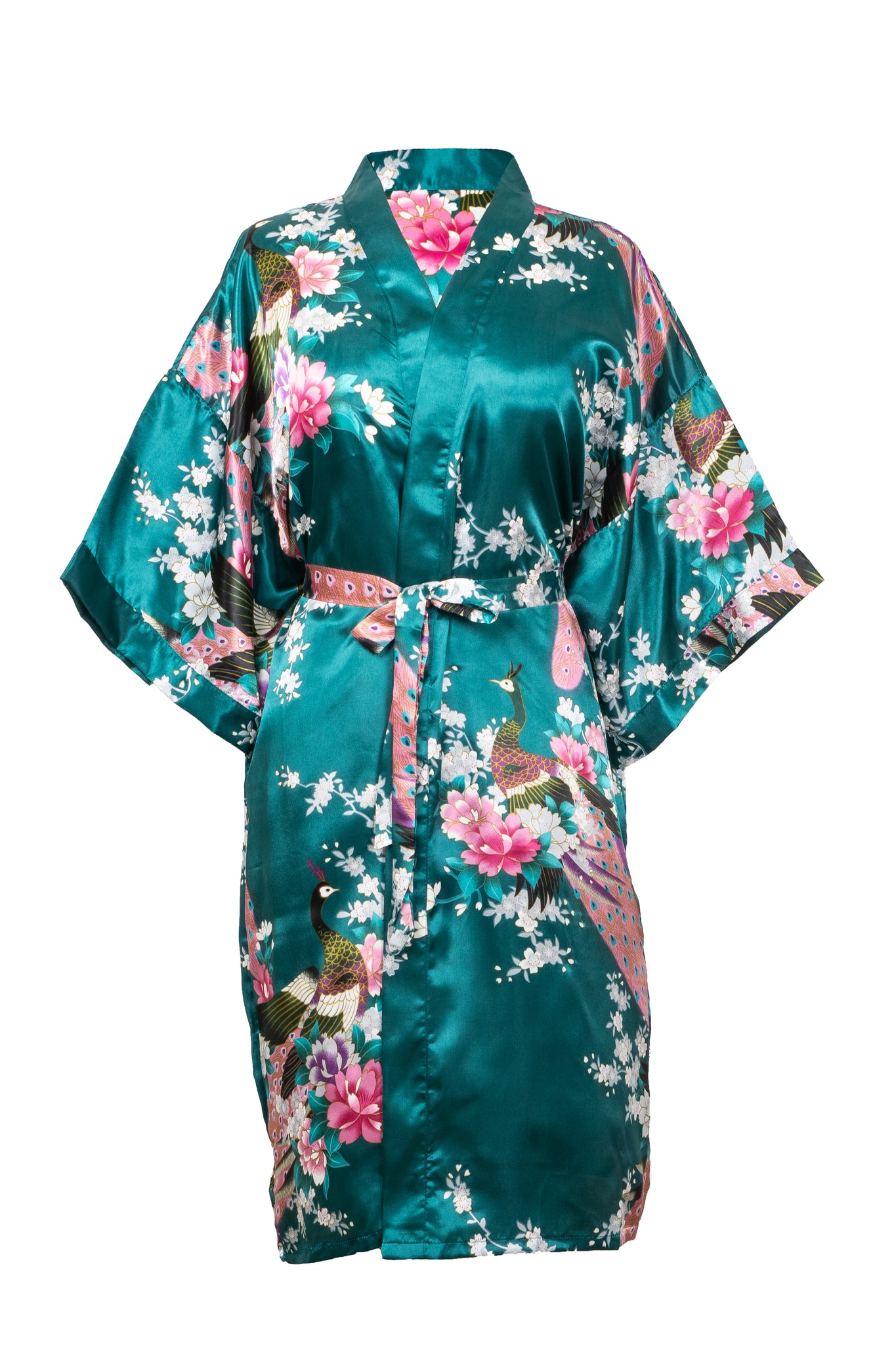 Green Dark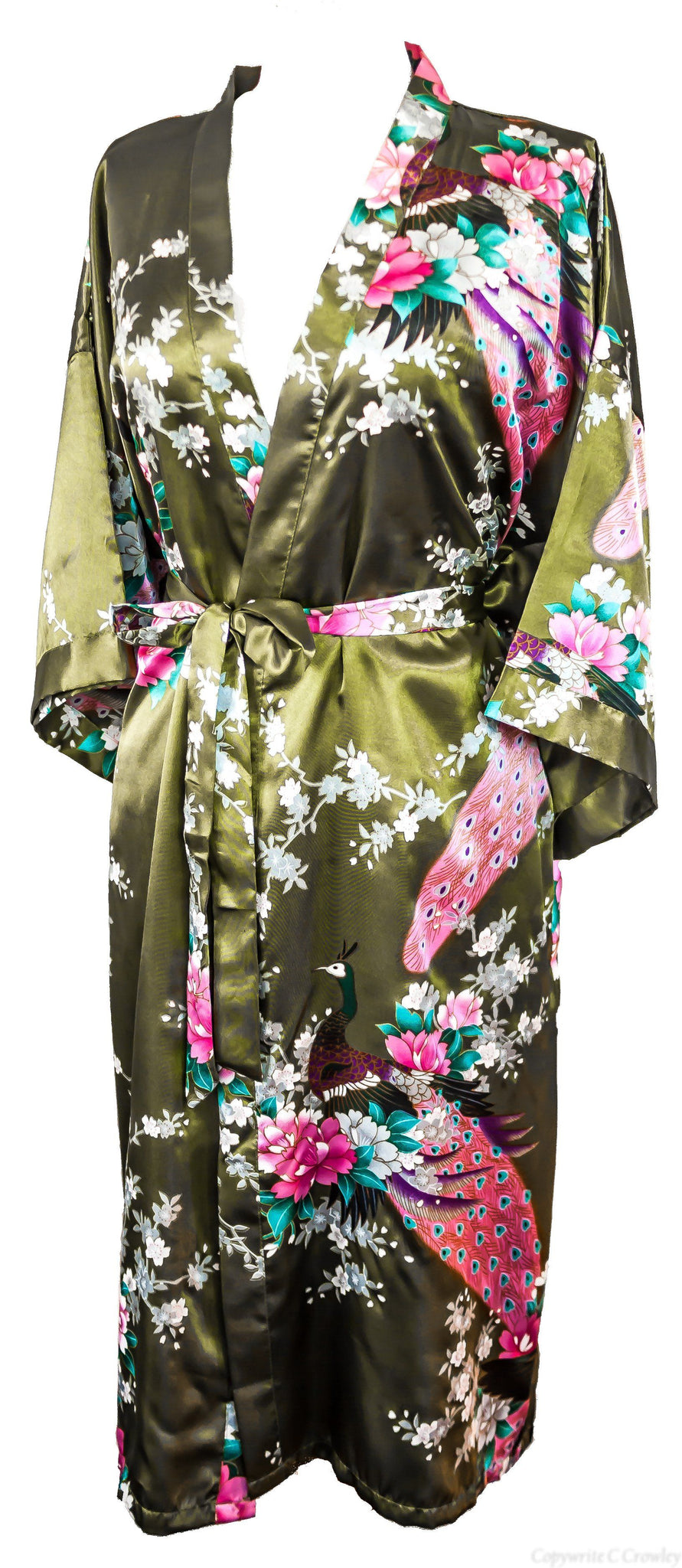 Green Olive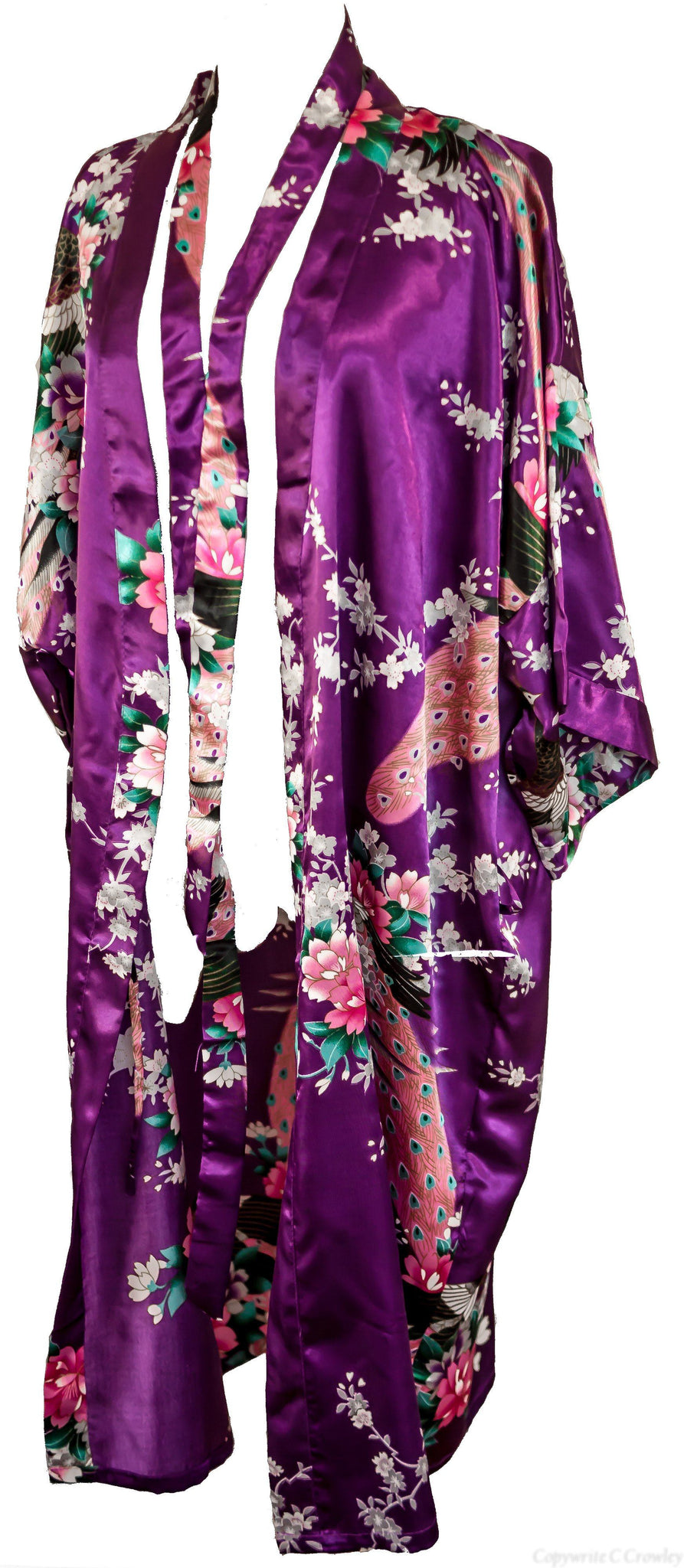 Purple Dark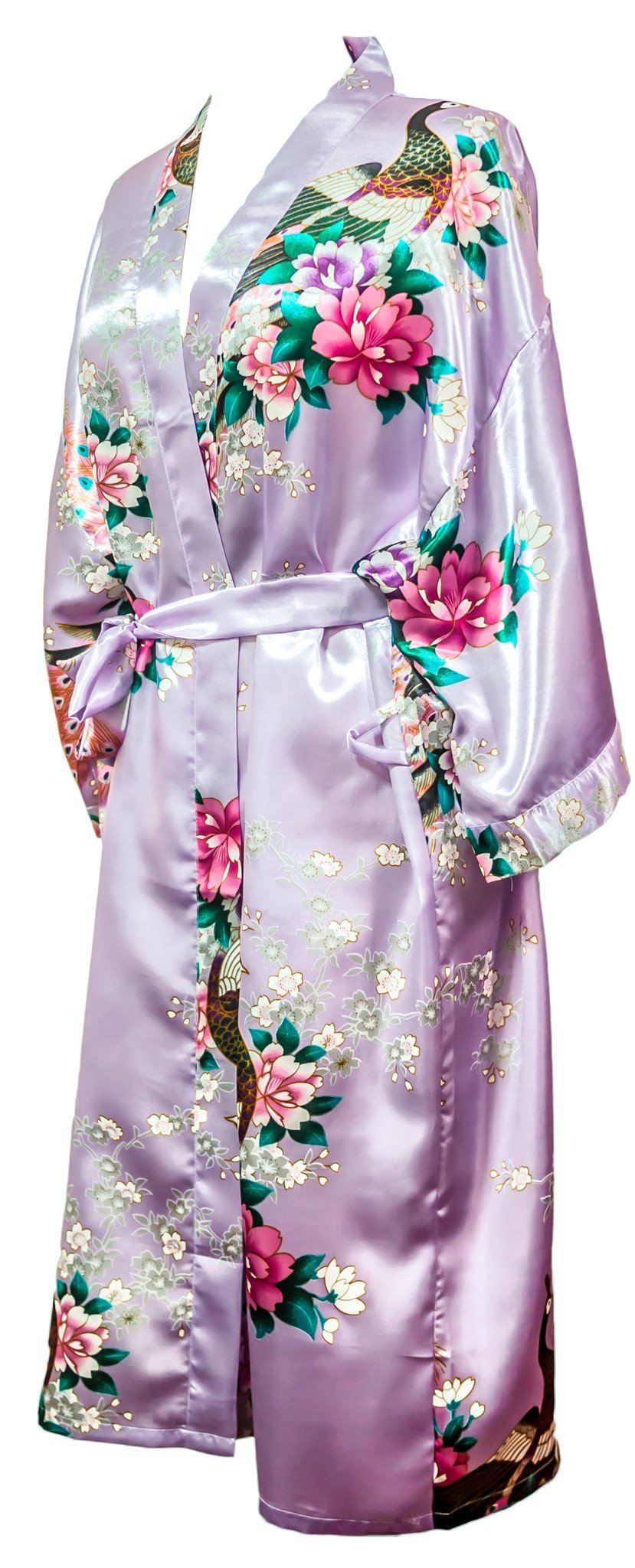 Purple Light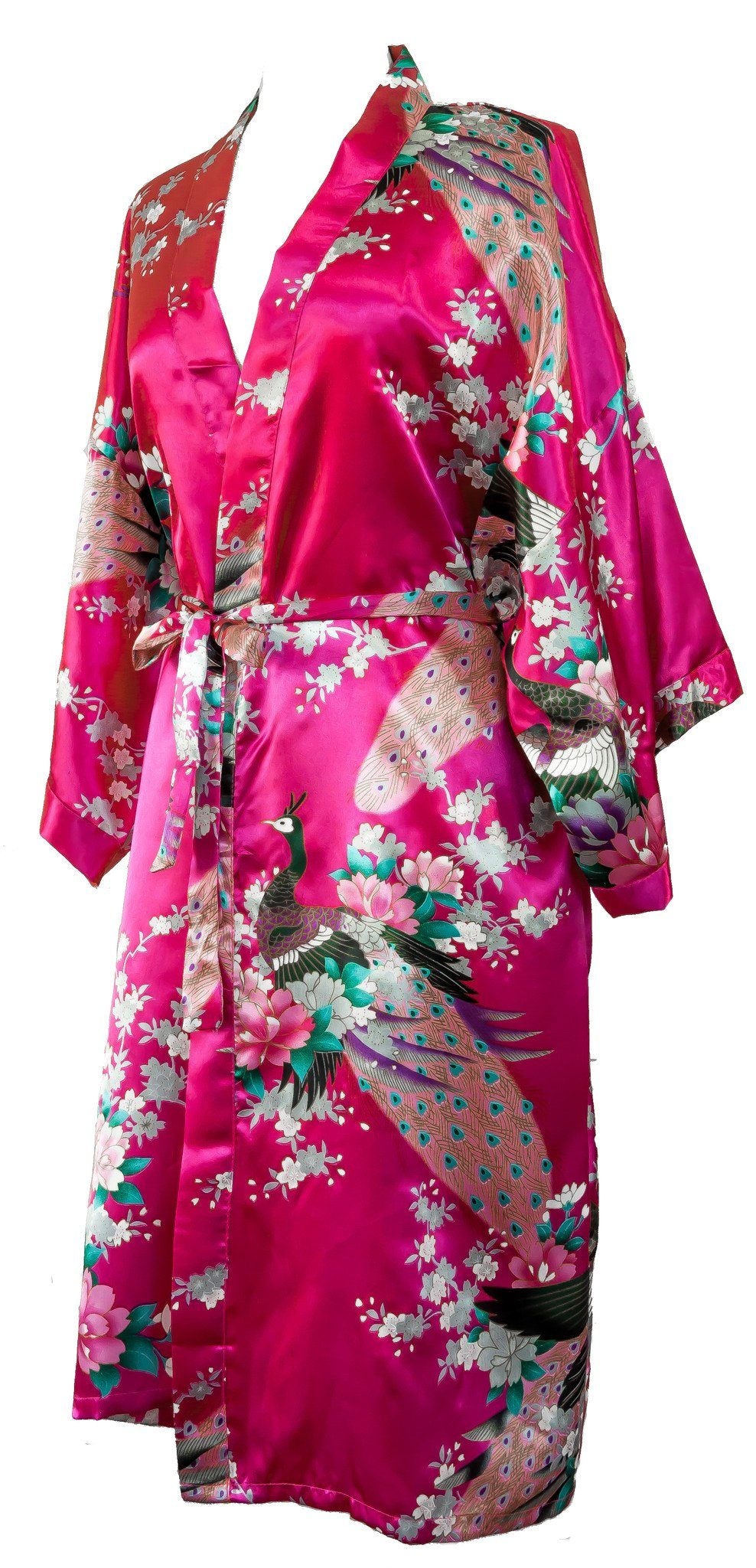 Pink Fuchsia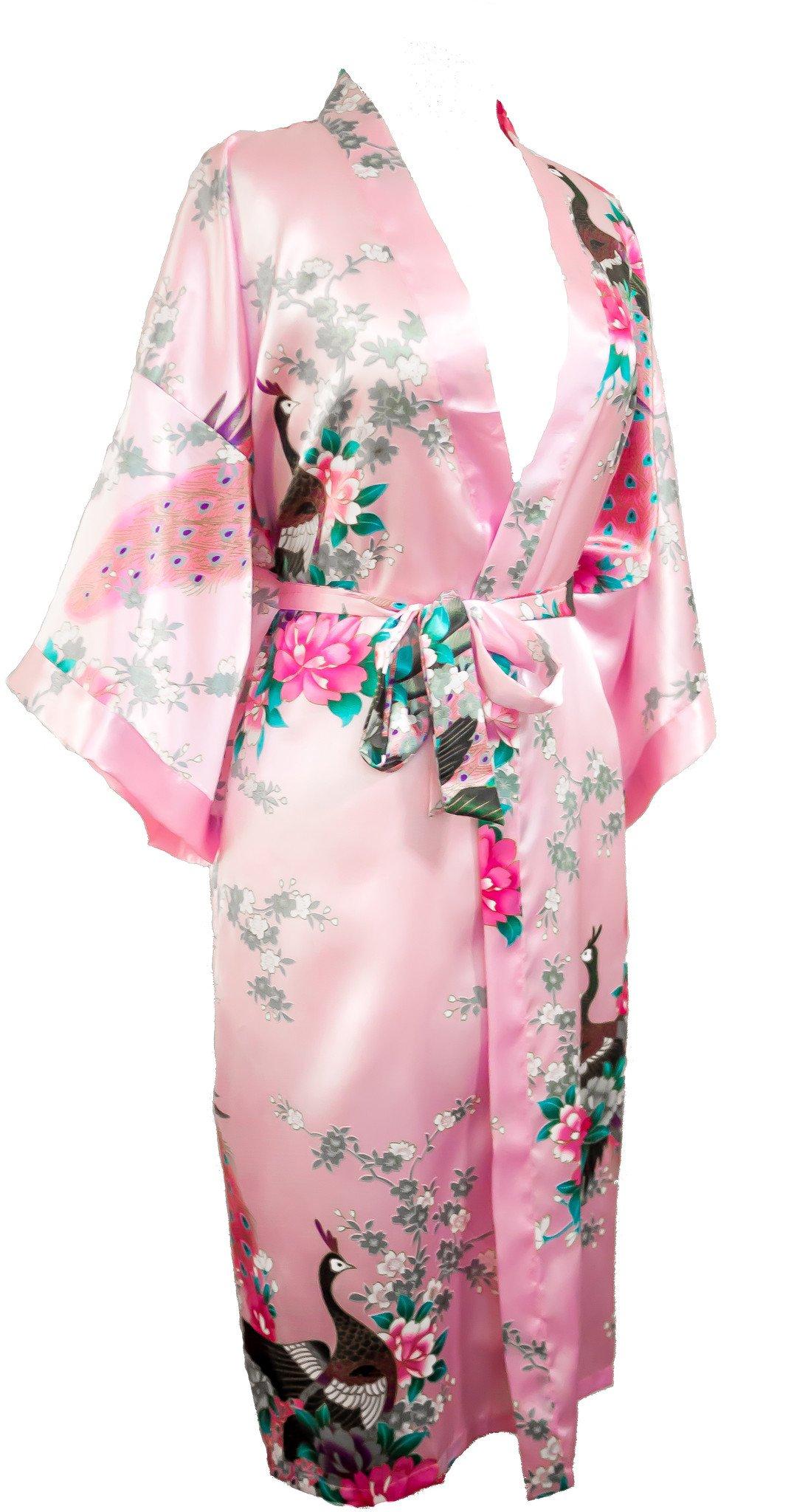 Pink Light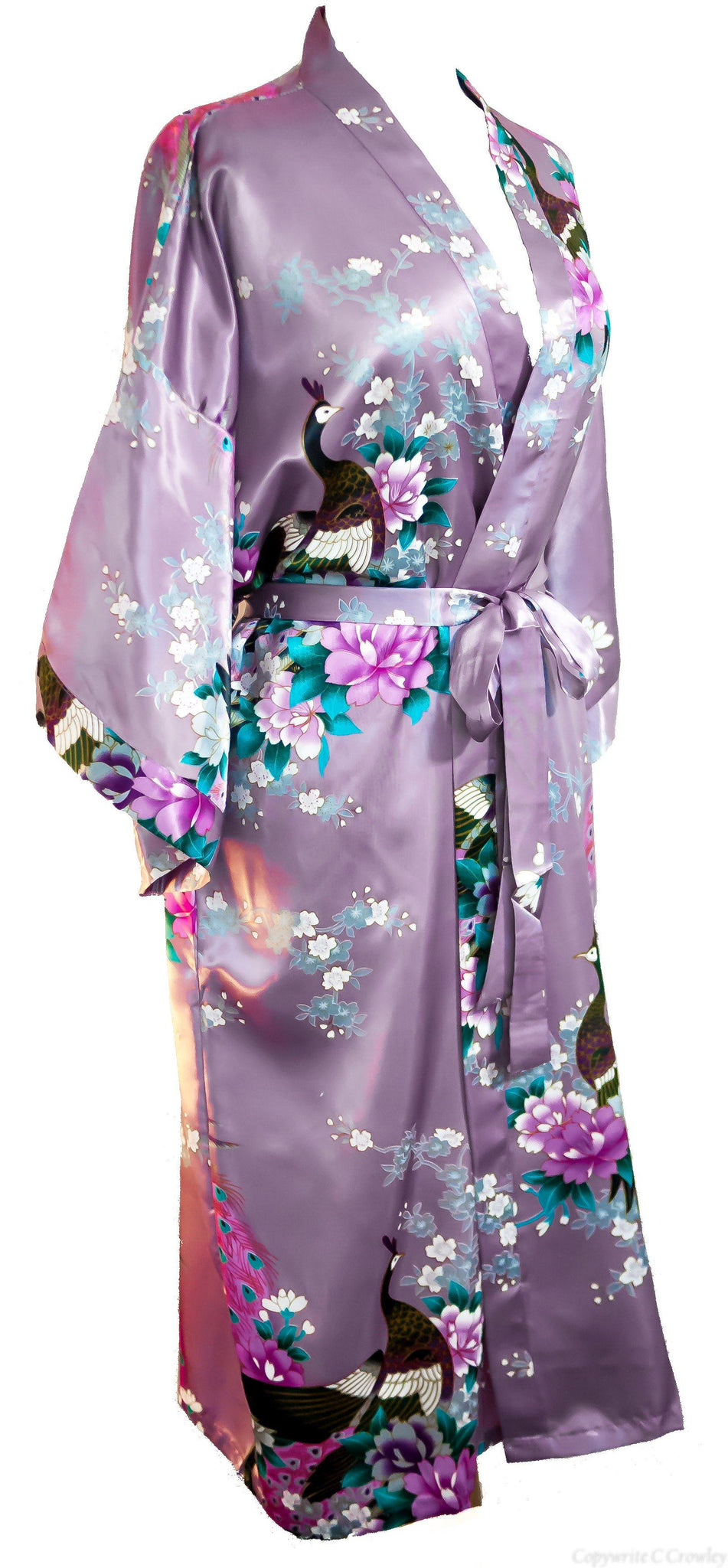 Pink Lilac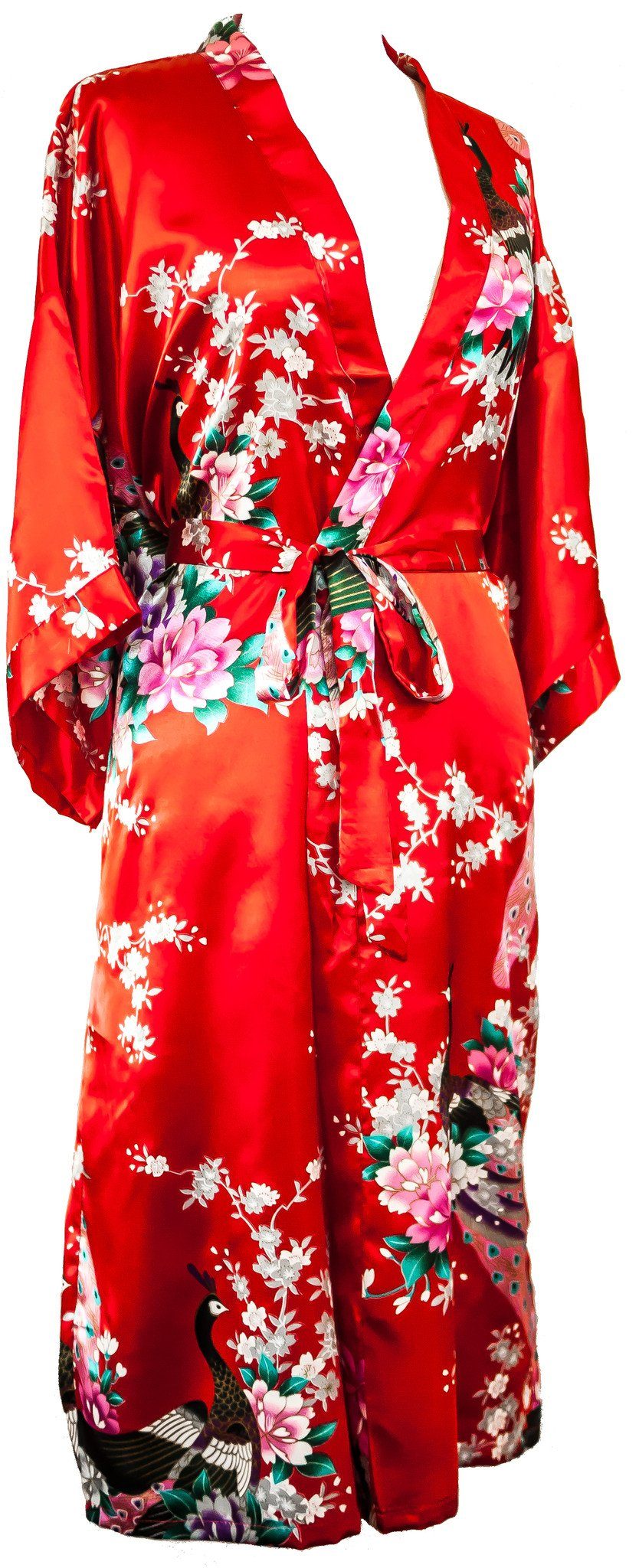 Red Candy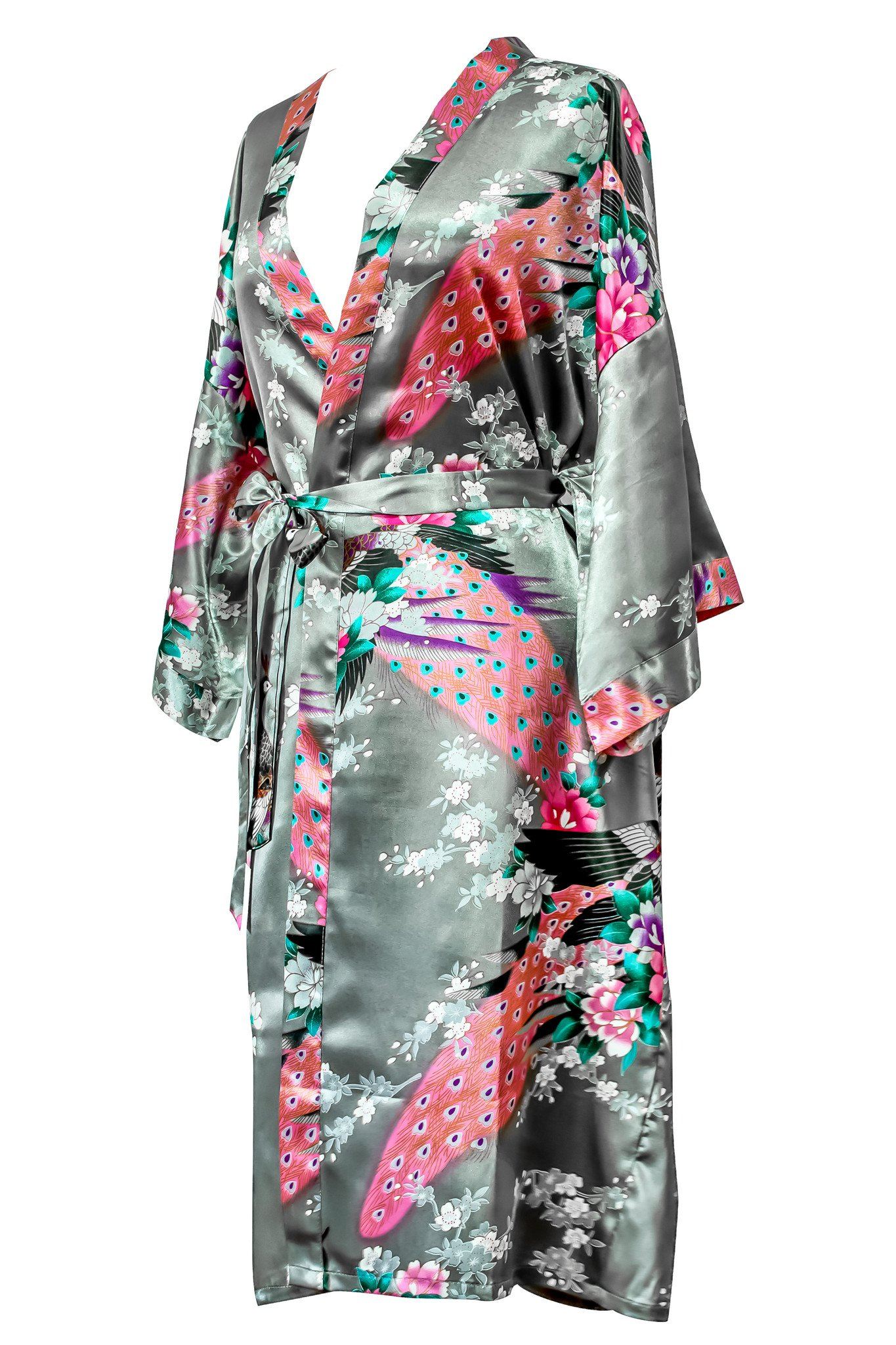 Grey